Photography is one of the occupations that people are uniting with these days! People with great passion of photography have made a great career in it. Capturing the still moments is the art of seeing what seems indiscernible to the eyes of others. Our eyes cannot steal that wonderful view which the camera shutter can!  If you are the one having great fascination for photography and looking to confine the beautiful memories, you can travel to best 10 destinations in India that will certainly define your alluring photography uniquely!
Ladakh: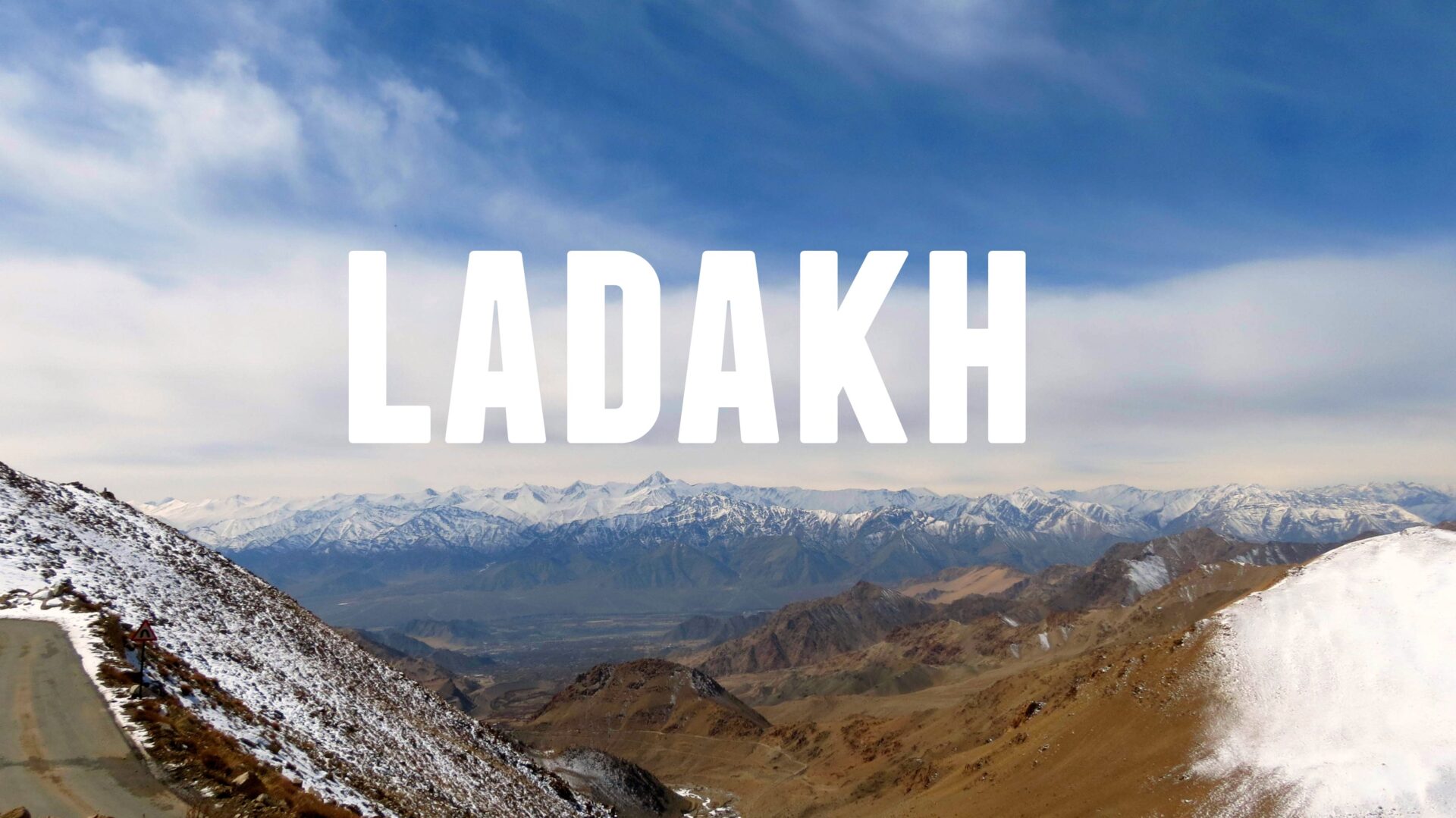 https://i.ytimg.com
It is known as a heavenly place having mind blowing sceneries and breathtaking landscape. So, change your lens and change your story capturing the mesmerizing views of lakes, snowcapped mountains, bright blue skies and green patches of land! People planning to visit it for photography can book their tickets between the months of July to September.
Rajasthan:

https://images.thrillophilia.com
We can say that rajasthan is one of the most click-worthy places considering forts of Jaipur, palaces of Udaipur, markets at jodhpur and amazing dunes at jaisalmer. If a person is looking out to turn a photo in a work of art, capturing the most beautiful attractions like Amer fort, Mehrangarh fort and thar desert would be a wise idea!
Taj Mahal, Agra: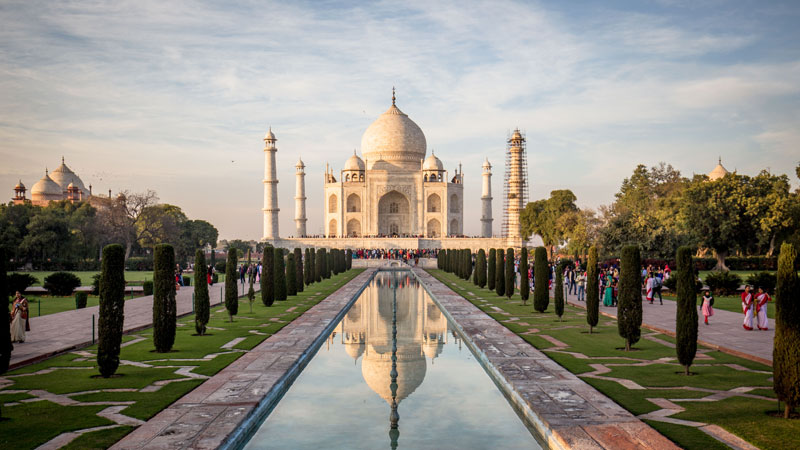 https://www.intrepidtravel.com
This 17th century monument, built up by shahjahan would be the best model ever to be confined in your camera. It is one of the most shooted monuments in the world. One can create a distinctive statement by capturing the view of the taj mahal complex, Mehtab bagh from the boat on River Yamuna.
Varanasi: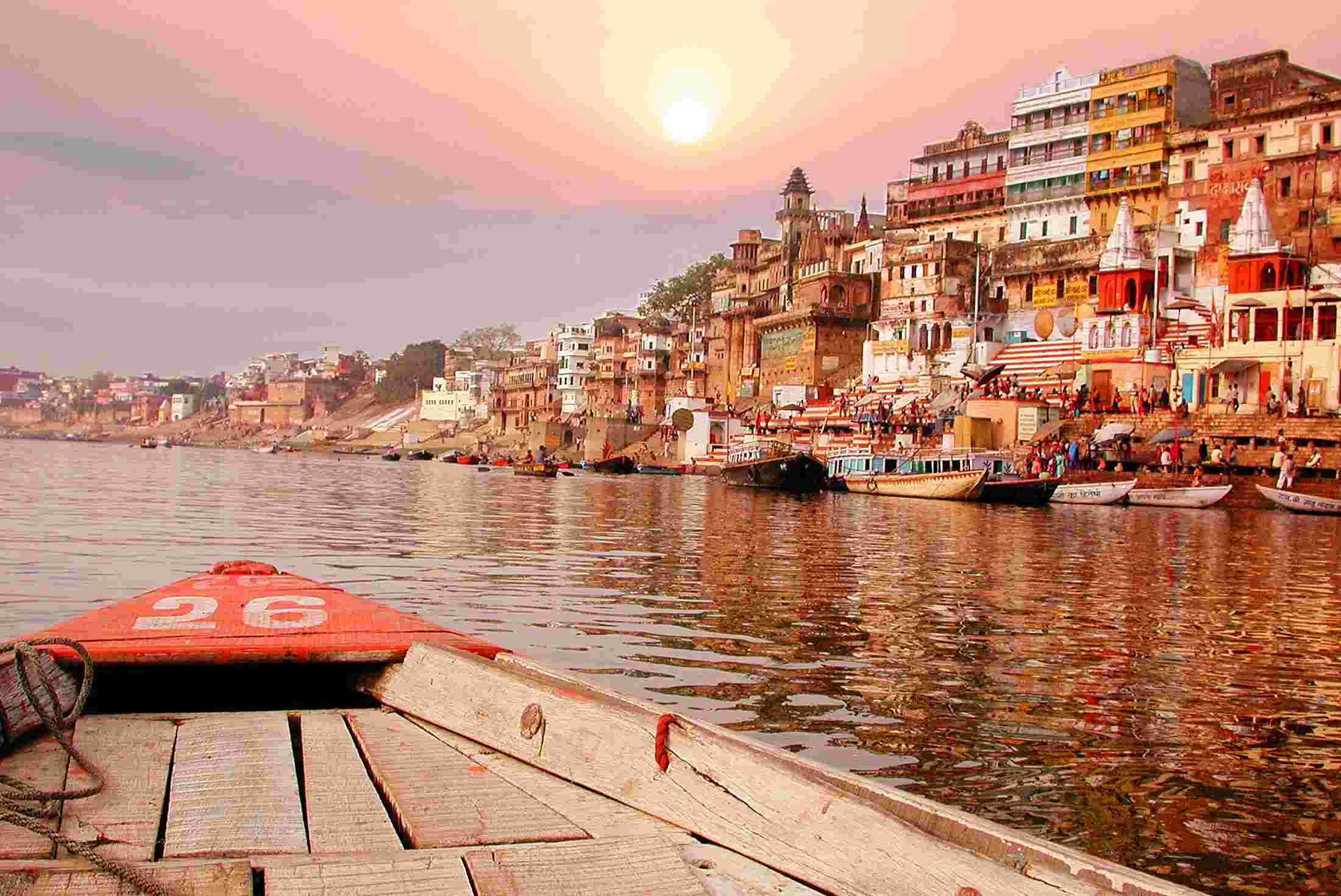 https://www.peregrineadventures.com
Capture great moments of this religious place that offers its spiritual and vintage charm! Manikarnika ghat is considered as an enthralling place to click photographs.
Madurai: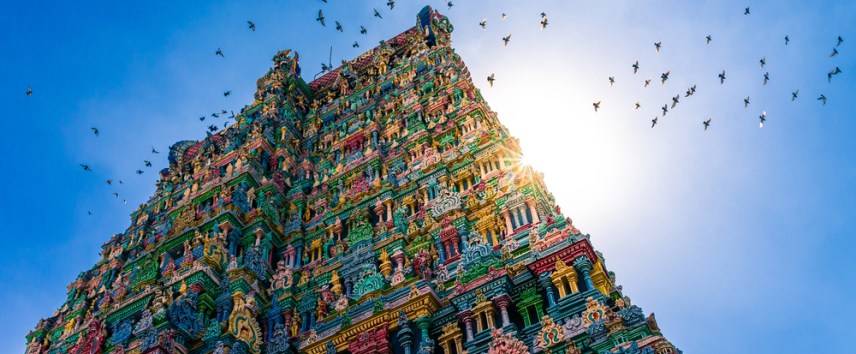 https://i2.wp.com
IT is a small town of Tami nadu which is a must-visit place to capture the charm of temples. Meenaksshi temple, one of the best temples in India is located here!
Golden temple, Amritsar: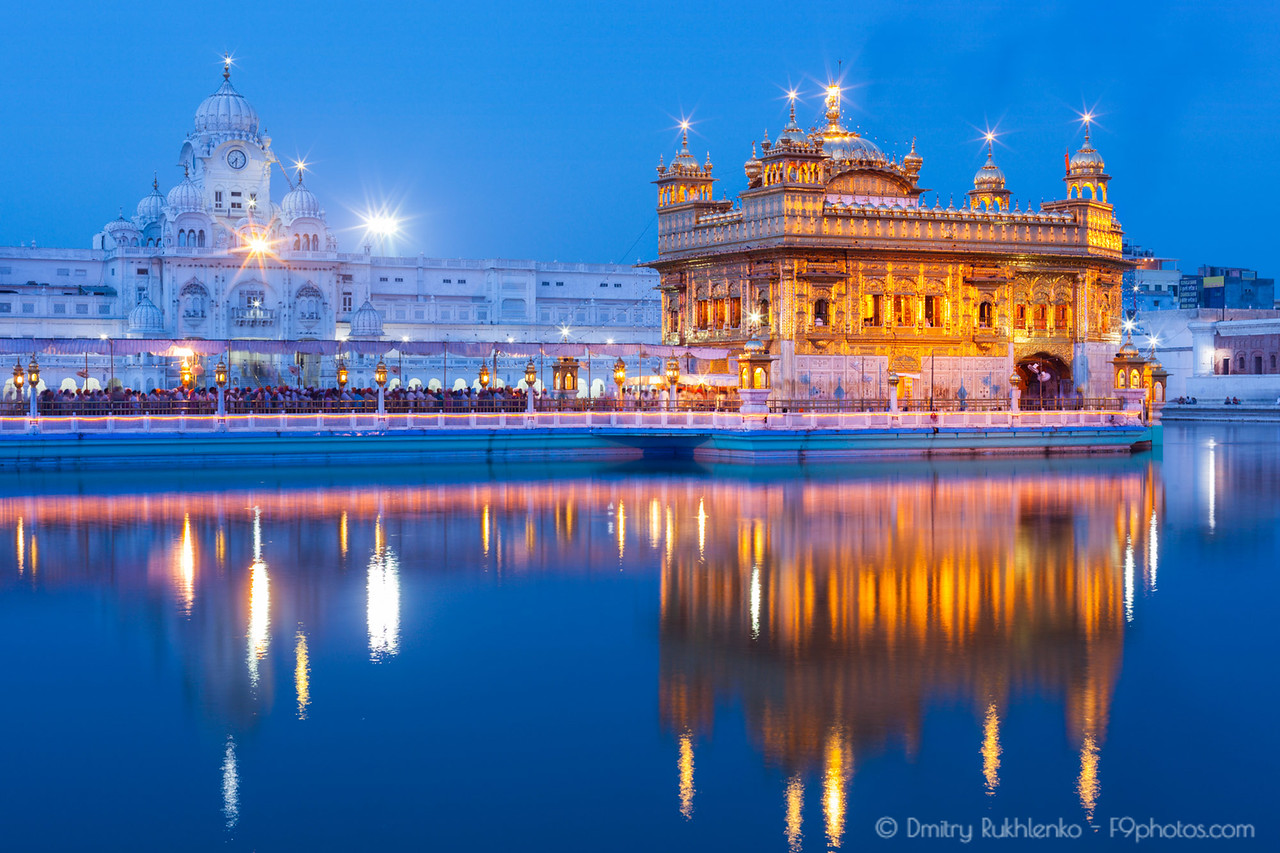 Famous and beautiful, this temple is located in the middle of water tank, that actually offers the vista to be captured! The gold surface of the temple replicate in the waters of the sarovar and the whole place is submersed in magnificent golden light.
Caves of Maharashtra:
The famous caves in Maharashtra like Ajanta, ellora and elephant caves are the best place to keep your camera ready for the beautiful clicks! Here, you might get tired of clicks, but the places won't stop giving you the awesomeness of its spots!
Hampi:
https://upload.wikimedia.org
This beautiful destination of south India, should not be missed out by one enthusiastic of photography. A person should lock up its charm in his or her camera!
Kerela:
https://www.hlimg.com
YOU are not allowed to off your camera once you enter this amazing place! Believe it- backwaters, forts, palm trees, beaches and many more attractions are worth capturing it!
Kolkata:
https://ohfact2-cyberpanthers.netdna-ssl.com
This amazing capital of west Bengal, also known as Calcutta is the best place from where a person can lock up the memories in their cameras with hand-drawn rickshaw pullers, Old buildings from Raj Era and the Snail-paced trams.