If you are planning to spend your summer vacation at some cool place, it's time to fly at a beautiful hill station! There are end numbers of hill stations with different traits and eccentric charms across India for enjoying your hottest season.  Here we will list down some of the comely hill stations which would be the best option to spend your upcoming summer holidays!
Shimla:
https://www.trawell.in
One of the most visited hill stations located near Delhi and is well-known for its frosty weather! It is a perfect place to view the scenic beauty of snow-covered mountains and natural valleys. People can enjoy the fun-filled adventure sports activities on white Himalayas like trekking, skiing, mountaineering, river rafting, fishing and Para gliding.
Manali: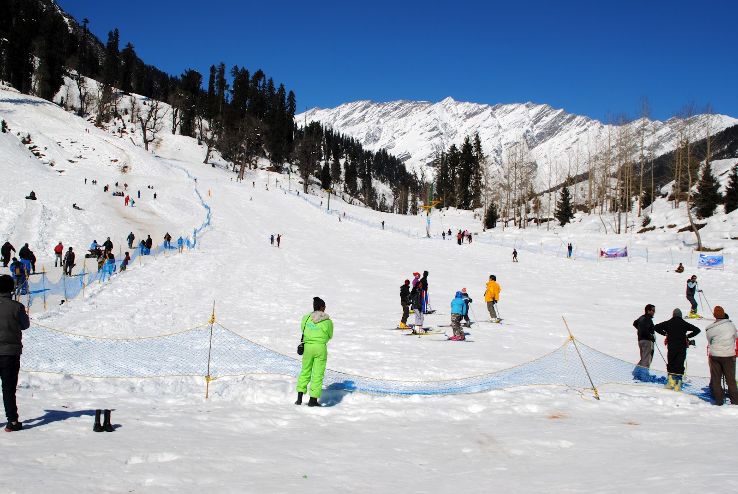 https://www.trawell.in
Adventure lovers! Here comes the enticing land just for you with the beauty of snow-covered mountain, lush green forests and wide meadows that appears enthralling. A person will be back on his feet by undertaking the adventure activities like rock climbing, camping, Heli-skiing, motorcycle tours and many more!
Darjeeling: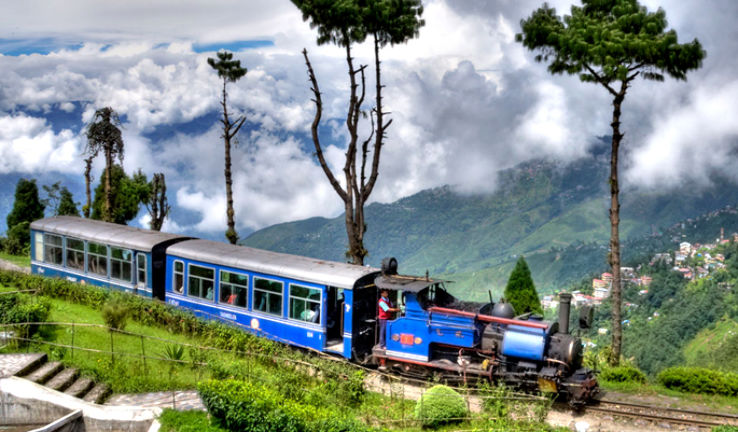 https://www.hlimg.com
This mesmerising place is called as the queen of hill stations and is surrounded by Himalayas, Mount Everest and Kanchenjunga. Toy train journey is something unique which people can experience here! Other adventure and sports activities are for sure to entertain people and make their trip a memorable one!
Leh/Ladakh: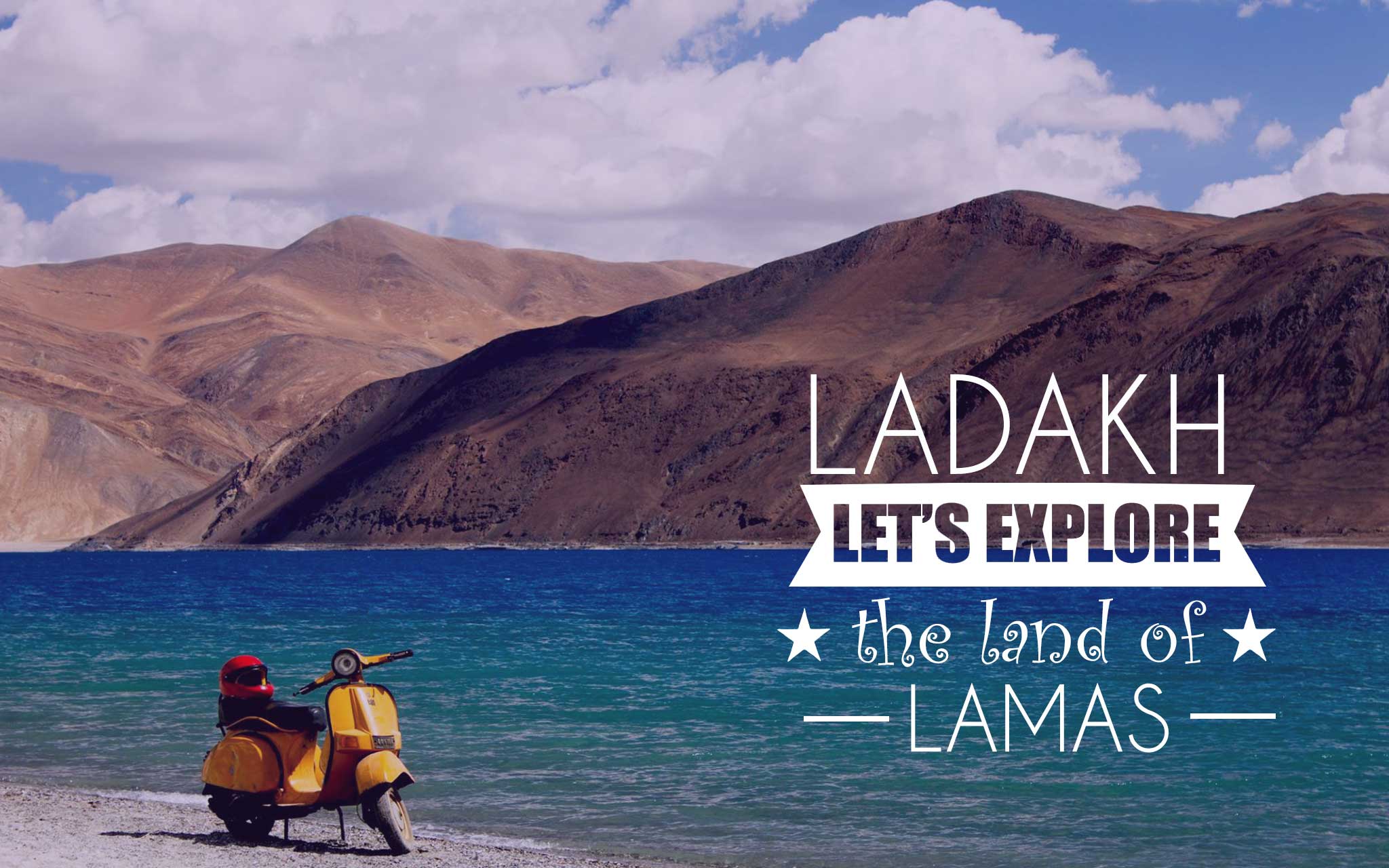 http://www.indiatravelsonline.in
People are sure to miss the jewel, if they are leaving out this mind blowing place! This place should be visited at least once in a lifetime. The mesmeric beauty of this place is sure to make you stun at a glance! It is considered as an awesome place to get indulged with thrilled and adventure activities like Polo, trekking, Mountaineering, archery (known as the local game of ladakh) jeep and camel safaris.
Shillong: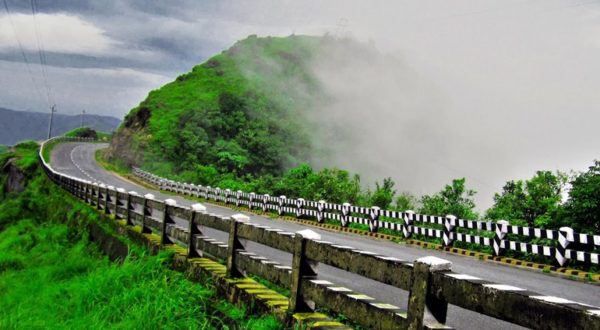 http://www.realbharat.org
It is the capital city of the most beautiful state Meghalaya in north east. Implausible waterfalls, lush green mountains, and striking lakes here is sure to win your hearts instantly! It is popular as a pollution free hill station and is even well-known as India's best golf course. The fun loving activities that can be enjoyed by people in Sikkim are: River canyoning, Trekking and caving, Water sports, Scuba diving, Rappelling and Zip line.
The above mentioned hill stations are sited amidst the Himalayan ranges keeping them pleasant all over the year. In winters, these places experiences chilly cold and rest of the year it has the cool climate that will enrich the enthralling beauty of it and will also let people enjoy picturesque views of the place.
So, this summer season get ready with your bag packs and explore one of the hill stations listed above. It would be a great fun and you are sure to build up some unforgettable memories with your near and dear ones!