Kuwait – First country to enforce DNA test for every citizen and tourist
Get set ready for a DNA testing while planning to travel Kuwait. Yes, you heard it right !
Reports from Kuwait suggest that a law will be enforced by Kuwait that will collect the DNA samples from the blood and saliva of around 2.3 million people and record them and store in the lab. The law was passed in July 2015 and says that not only the citizens of Kuwait but also the tourists will have to produce DNA test. The DNA samples will be taken when the visitors arrive at the Kuwait International airport and will be tested using mobile laboratories. If you want to travel to Kuwait, you have to do it now as very soon the state will demand DNA testing for all.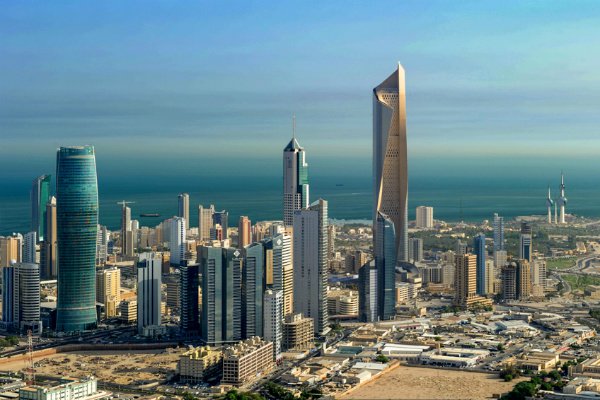 https://www.forbesmiddleeast.com
The need for DNA test
Kuwait officials said that the DNA data will be most useful in solving the crimes and terrorism in the state. It will help to identify the citizens killed in a terrorist attack or accidents or even natural disasters. The officials say that it will help the authorities in identifying anyone and everyone who are unknown here. This move is a surprise for the world, and they want to know more about it. The government is hopeful that this will tighten the security and speed the arrests in various cases of crime.
Significance
The officials also say that if anyone refuses to do so may risk a year in prison and fine of US $ 33,000. Those who fake the sample will be jailed for seven years. The officials say that it is mandatory for all men and women in Kuwait as it will make many things easier for the government. The officials also say that the privacy of individuals will be respected and will not be leaked in any way or mishandled. Visitors sample will be collected at the airport itself immediately. Officials claim that the test is not done to diagnose disease or even obtain medical information, and the law does not permit to disclose it. This type of law is the first in the world and of this nature, and Kuwait is the first country to enforce it.