Aptly titled as "Jewel of India" Manipur is a living gem among the seven sisters of India. Snuggled in the country's corner, this small heavenly land has plenty of natural wonders like mesmerizing hilly topography, stunning lakes, gorgeous valleys and most amazing view all around.
The numerous sterling rapids and cascades add up to the charm quotient: and nature admirers and solo travellers consider the place a sheer paradise. For your next travel plan; here are some hotel recommendations from our side. Check them out before you freeze the vacation.
Tha Classic Hotel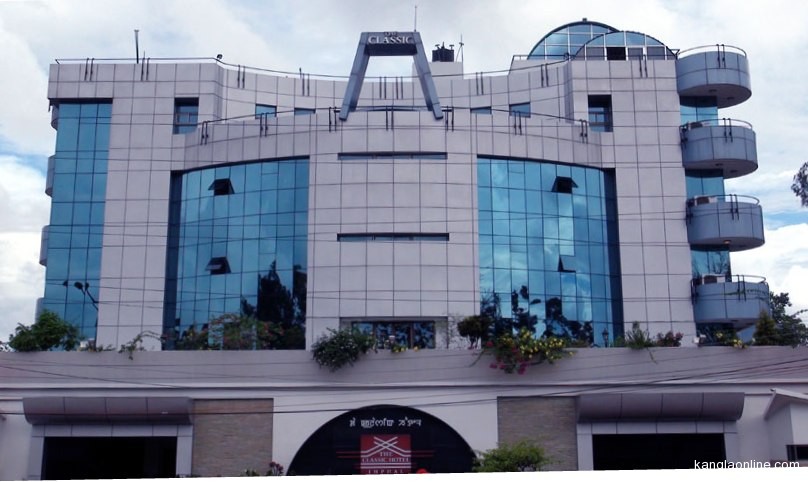 Classic Hotel is a decent and one of the most preferred stay options in Imphal. Presenting magnificent views of the Kangla Fort: Classic Hotel offers excellent stay options, courteous staff and delectable dining options. Ranging from Executive Suite, Classic Suite, and Presidential Suite: all the rooms are well-appointed and loaded with modern amenities.  This ISO 22000:2005 certified hotel is a unit of BABINA Healthcare and Hospitality Industries Pvt. Ltd and located  in a strategic location, close to the airport and interstate bus depot.
User Review: https://www.tripadvisor.in/Hotel_Review-g668045-d1641381-Reviews-The_Classic_Hotel-Imphal_Manipur.html
Hotel Nirmala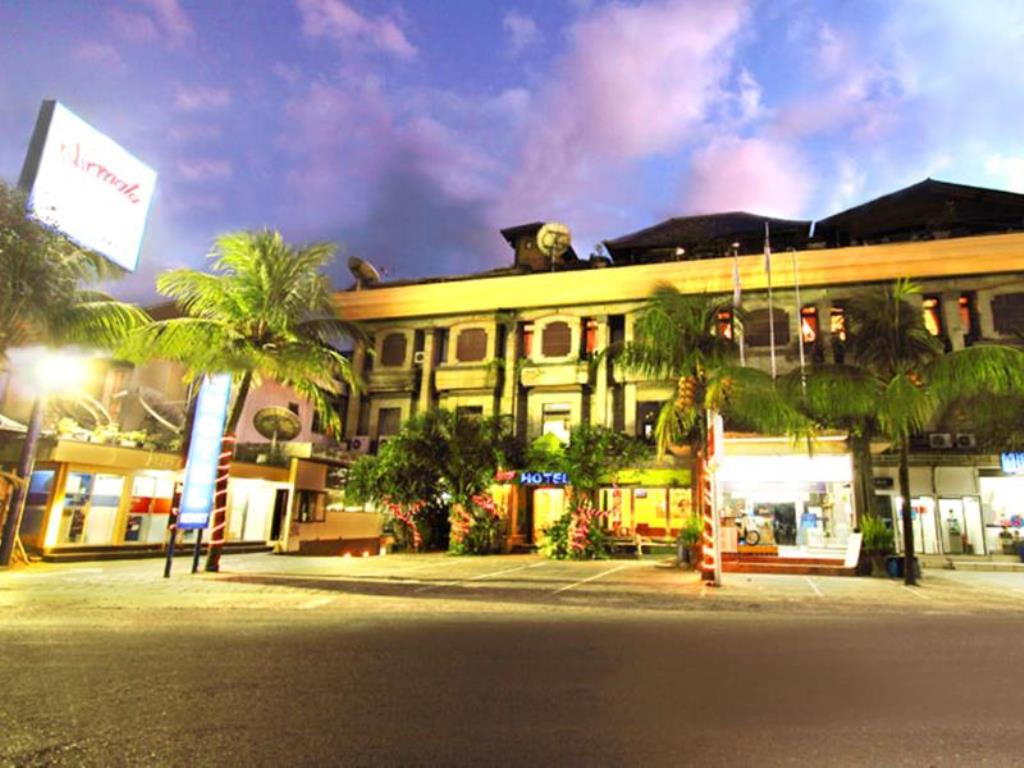 http://pix10.agoda.net
Located near Thangal Bazaar in Imphal, Hotel Nirmala is a perfect stay option with limited budget travellers. The hotel offers modern and decent rooms and executive suites, coupled with basic amenities. The hotel also offers tasty food in their in-house restaurants and the warm attitude of the staff will surely make the stay memorable. The space of the parking area and connectivity of the wifi are the two areas of improvement.
User Review: https://www.tripadvisor.in/Hotel_Review-g668045-d679423-Reviews-Hotel_Nirmala-Imphal_Manipur.html
Hotel Yaiphaba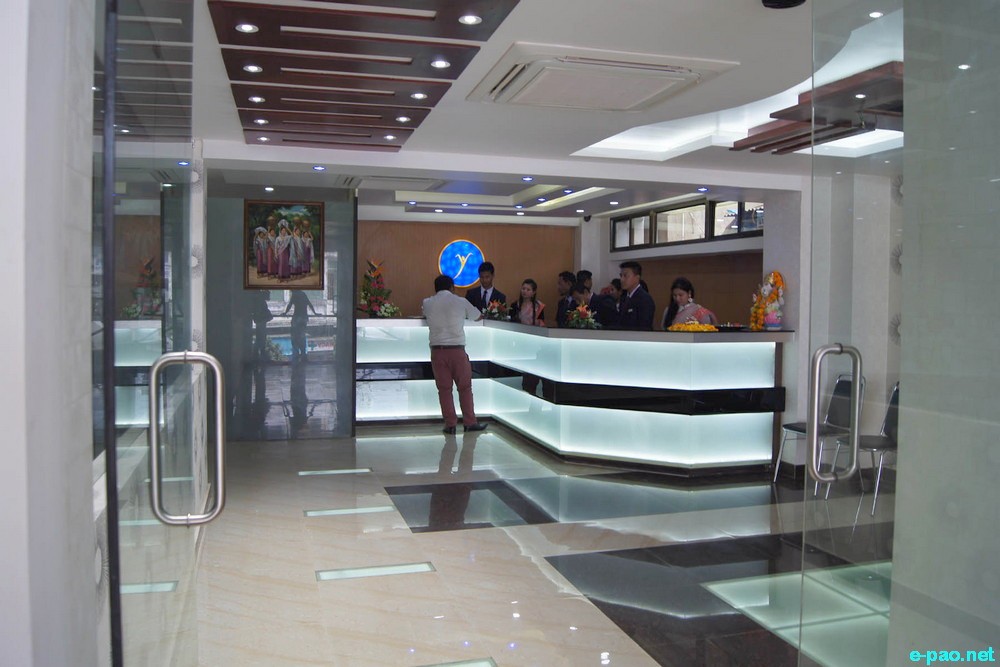 http://www.e-pao.org
This star category hotel is located in the centre of the bustling Imphal city and in close proximity to offices, banks, and government buildings. Hence Hotel Yaiphaba can be treated as a decent and most preferred business hotel. The hotel has a superb interior décor: catering to local ethos and culture. Offering stunning views of Kangla Fort and Baruni Hills, Hotel Yaiphaba is the traveller's choice.
User Review: https://www.tripadvisor.in/Hotel_Review-g668045-d7618993-Reviews-Hotel_Yaiphaba-Imphal_Manipur.html
Hotel Anand Continental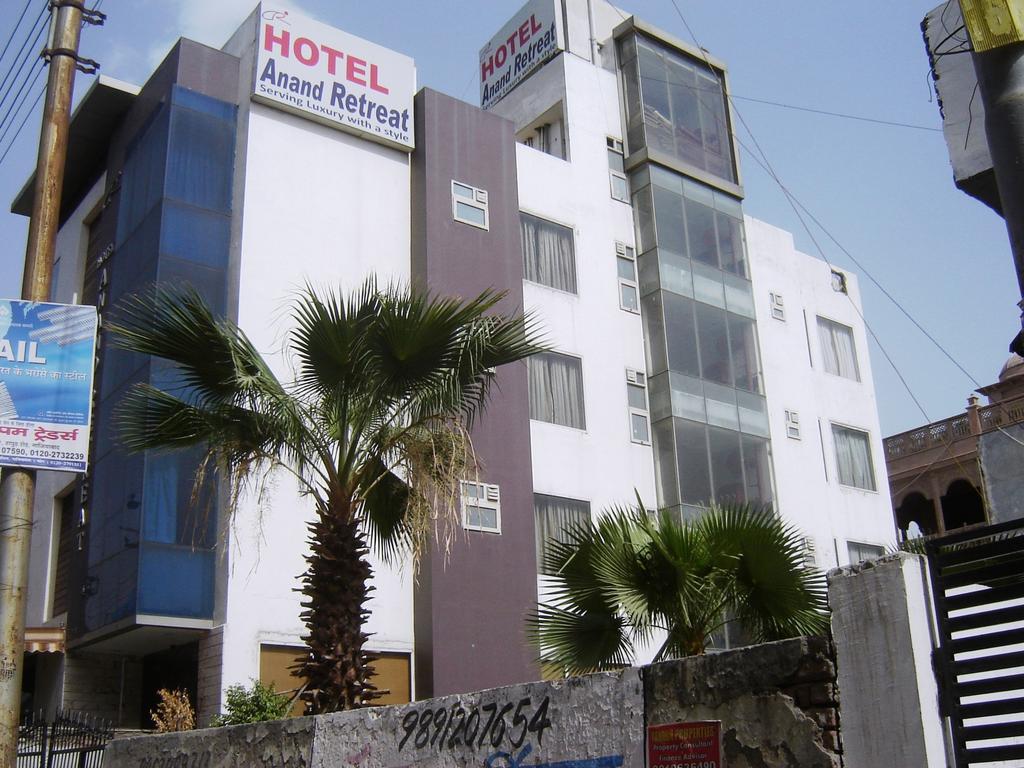 https://s-ec.bstatic.com
Anand Continental is a budget hotel and situated in accessible proximity from the airport and bus hub. The hotel boasts of its 30 well-appointed rooms and the Oriental and Indian delicacies offered by the in-house multi-cuisine restaurant are just awesome and superb.
User Review: https://www.tripadvisor.in/Hotel_Review-g668045-d678083-Reviews-Hotel_Anand_Continental-Imphal_Manipur.html
Hotel Classic Grande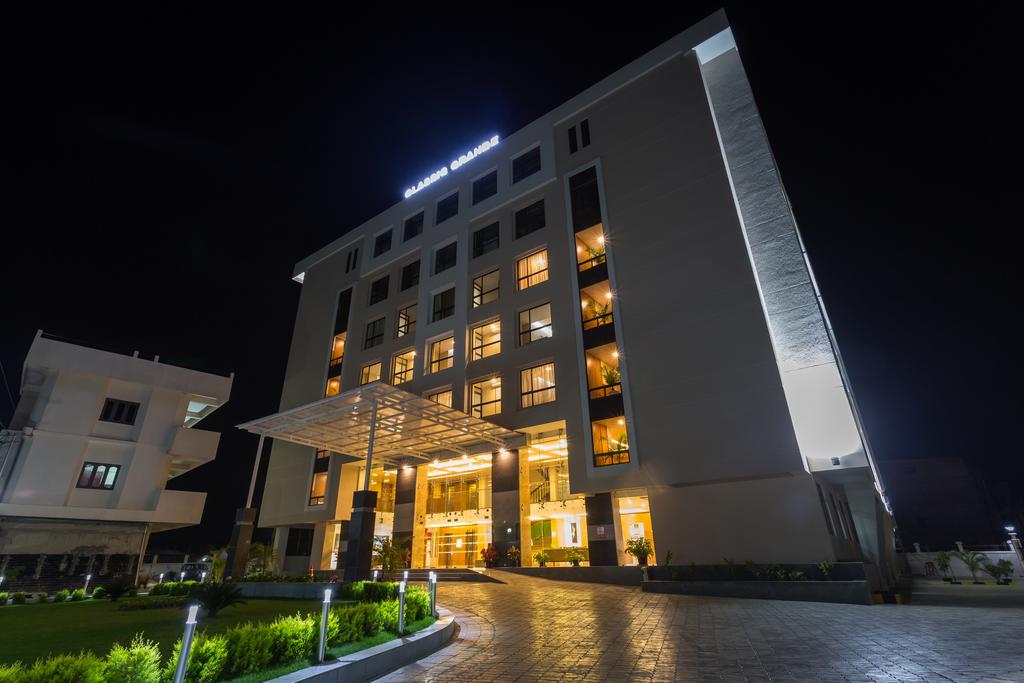 https://t-ec.bstatic.com
As one of the brand new contributions to the hotel industry by the Classic Group; this four-star hotel, Classic Grande offers top class hospitality and facilities. Most of the 171 well-appointed rooms and suites offer most photogenic views of the Baruni Twin Hills and crests. The hotel has an amazing décor, and the staff is really courteous and helpful. The hotel also boasts of its well-equipped banquet and conference spaces and amenities.
User Review: https://www.tripadvisor.in/Hotel_Review-g668045-d9593395-Reviews-Hotel_Classic_Grande-Imphal_Manipur.html
Manipur beckons the passionate travellers to witness its mesmerising beauty. To let travellers enjoy to the maximum, hotels in Manipur are leaving no stone unturned. Enjoy your stay in the  state.