Arunachal Pradesh is one of the most sought after places to spend the summer vacations in India. The gorgeous monasteries, lofty mountains, breath-taking valleys and sparkling rivers charm every traveller (not much travel to this place) and the overall unworldly beauty of the state is ready to stump all thoroughly.
http://dishatoursindia.com
Arunachal is not a popular destination, and people are little hesitant in visiting the same due to political issues. For all the nature lovers, trekkers, adventure admirers and solo travellers who visit this place, here we come with the list of some decent stay options.
Hotel SC Continental- Itanagar
Hotel SC Continental is one of the most popular and well-maintained hotels of Itanagar. The location of this hotel is very alluring; right next to the local market area.  The rooms are expansive, well-appointed and aesthetically decorated with all modern amenities.  The internal décor along with the manicured lawn are also charming, and the in-house multi cuisine restaurant serves amazing delicacies.
Tariff (INR): 2000 /night onwards
User Review: https://www.tripadvisor.in/Hotel_Review-g946396-d3168076-Reviews-Hotel_SC_Continental-Itanagar_Arunachal_Pradesh.html
Hotel Pybss- Itanagar
Hotel Pybss is a well-designed and stunning luxury hotel in Itanagar. This well-furnished and the most contemporary hotel is located few minutes from the market, and all the important destinations of Itanagar are easily accessible from this hotel. The hotel is surrounded by plush green mountains, thus offering a charming and most photogenic view. Rooms ranging from executive, corporate to the sparkling suite are well-appointed, spacious, airy and luxurious. The hotel has modern amenities like La Family Restaurant, Apoo Bar, Mandarine Coffee Shop, Gym and Spa to make the stay comfortable and memorable.
Tariff (INR): 2600 /night onwards
User Review: https://www.tripadvisor.in/Hotel_Review-g946396-d8460659-Reviews-Hotel_Pybss-Itanagar_Arunachal_Pradesh.html
http://www.indiantravels.com/admin/uploads/City_photos/634932602826534675_ziro3.jpg
Hotel Donyi Polo Ashok-Itanagar
Hotel Donyi Polo of Indian Tourism Development Corporation is located right at the centre of Itanagar and offers all sorts of luxuries to its guests. Like all other ITDC hotels, Donyi Polo boasts of 20 well-appointed rooms including 2 suites, conference and banquet facilities and Bhishmak Restaurant serving Indian, Continental, and Chinese cuisines and Siang Bar.
Tariff (INR): 3300 /night onwards
User Review: https://www.tripadvisor.in/Hotel_Review-g946396-d1176367-Reviews-Hotel_Donyi_Polo_Ashok-Itanagar_Arunachal_Pradesh.html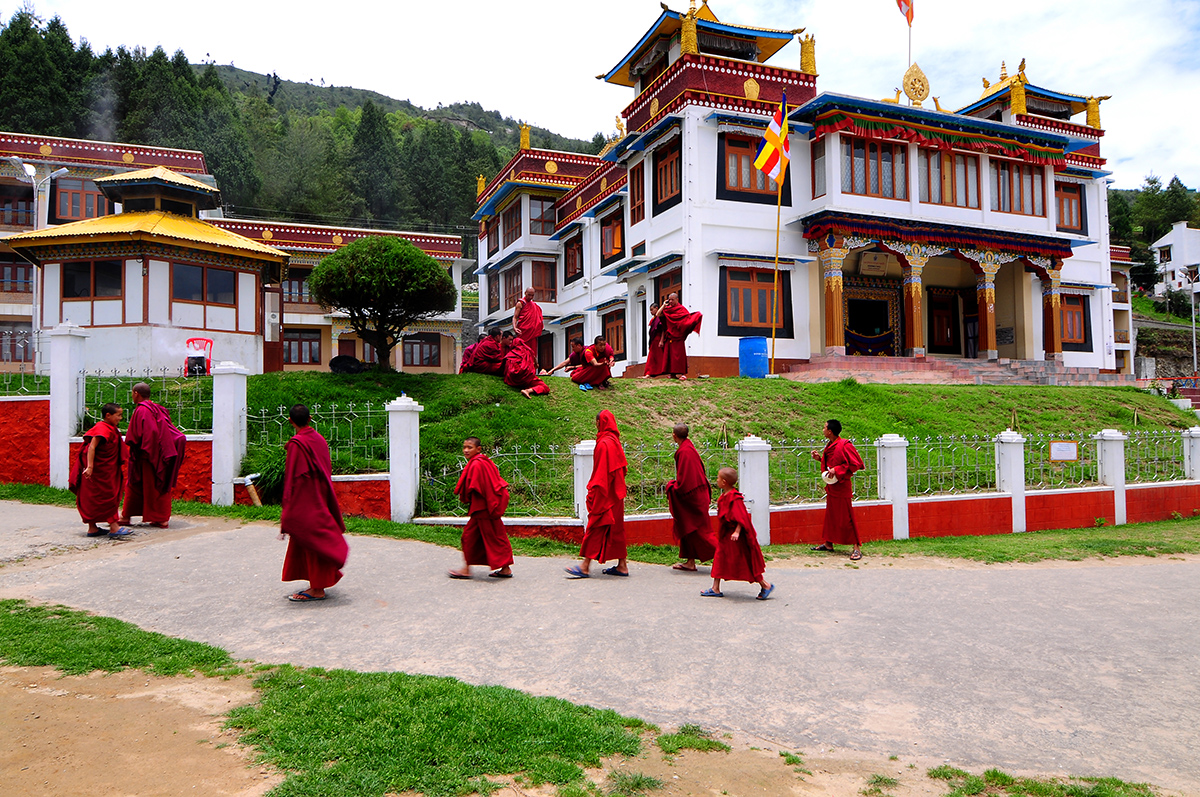 https://unexplored.lonelyplanet.in
Hotel Seagull-Bomdila  
Seagull in Bomdila offers relaxed stay and the best of photogenic views of this charming city. If one is traveling on a restricted budget, this hotel in Bomdila is the impeccable choice for stay. The rooms are standard, decent and complemented with all basic amenities. The hotel caters a diverse blend of Indian, Oriental and other delicacies at its in-house restaurant and bar.
Tariff (INR): 1500/night onwards
User Review: https://www.tripadvisor.in/Hotel_Review-g858482-d6384893-Reviews-Hotel_Seagull-Bomdila_Arunachal_Pradesh.html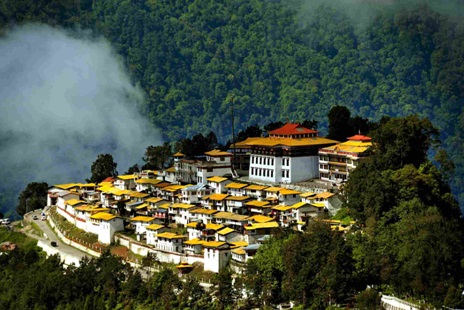 http://www.oliverooms.in
Hotel Gakyi Khang Zhang- Twang
Gakyi Khang Zhang is a luxurious hotel located amid the unworldly beauties of Tawang. The hotel has retained its old world charm and blended the same with modern facilities.  The hotel is ideal for holidays, events and corporate meet-ups. Gakyi Khang Zhang offers a picturesque view of the Tawang city and offers well-appointed rooms in various categories from deluxe, business and presidential suite along with mouth-watering local and inter-continental food. In one word, the hotel offers a homely atmosphere and makes the stay memorable for a lifetime.
Tariff (INR):  3390/night onwards
User Review: https://www.tripadvisor.in/Hotel_Review-g858483-d2087293-Reviews-Hotel_Gakyi_Khang_Zhang-Tawang_Arunachal_Pradesh.html
Arunachal Pradesh is not a regular tourist destination. Still finding relaxing and rejuvenating stay in the state is not that tough with this  list of carefully chosen stay options.