Bihar, a significant state of the country is renowned for its historical, ethnic and spiritual prominence. The state has a rich history of kings, namely the Mauryas, the Mughals and finally the reign of the British. Bihar is noteworthy in various aspects such as industrial growth, mining and commercial sectors, learning and last but not the least- the primary sector of the economy; agriculture.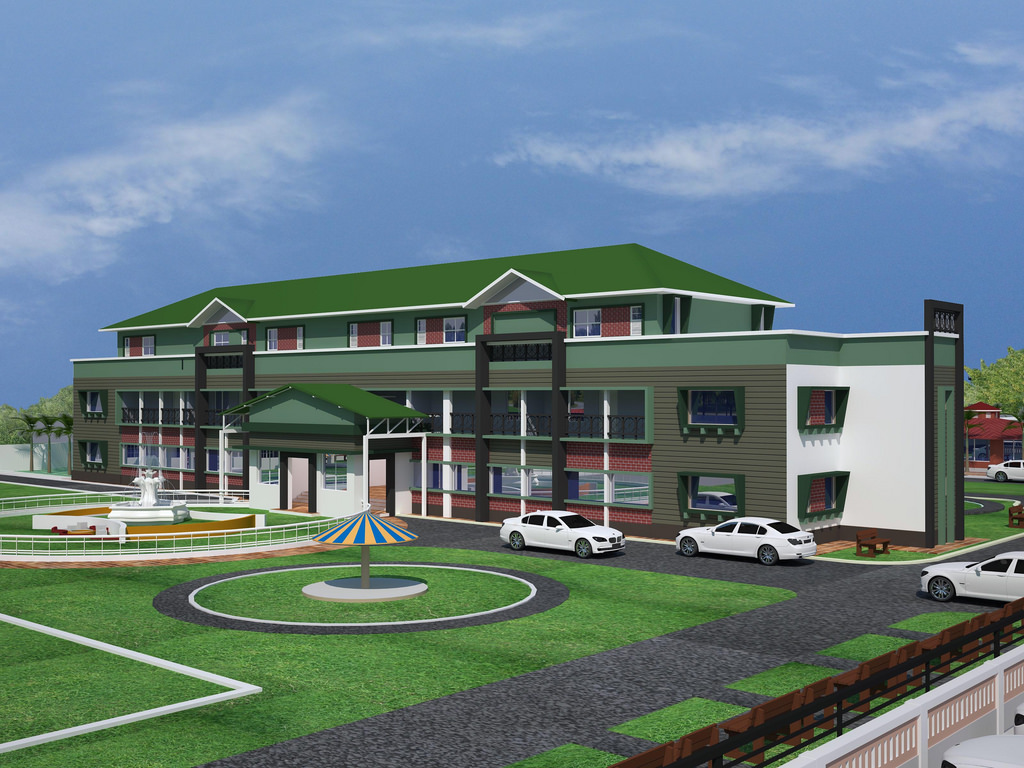 https://c1.staticflickr.com
As it is a birth place of Buddha, many global travellers visit Bihar and explore different corners of the state. Let's glance at the best options available for hotels for all kinds of tourists.
Gargee Grand- Patna
Gargee Grand is a premium and up to the minute hotel in Patna, characterised by superb interior, state of the art décor, contemporary amenities and classy accommodation and dining facilities.  The location of this luxury hotel is also strategic and quite preferable owing its nearness to Gandhi Maidan and railway station. World class hospitality and exceptional, courteous services are the chief forte here. The diverse accommodation options are:
Standard deluxe
Premium deluxe
Club deluxe
Club suite
Premium suite
The restaurants here that offer mouth-watering local, Indian and international cuisine are Gandhali, Galangal and a premium bar lounge named Galverch.
http://www.gargeegrand.com
Hotel Panache- Patna
Hotel Panache in Patna is a renowned and glorious name in the hospitality niche. Situated at about 12 minutes' drive from the airport and 6 minutes from the railway station, this luxury and the ultra-modern hotel is placed in the core area of Patna city.  It is in close proximity to the splendid Gandhi Maidan and having a hassle-free access to the most buzzing industrial and commercial hub. The Panache comprises of 73 well-appointed rooms with up to the minute living amenities and top class services to serve and meet the increasing demands of the approaching corporate businesses in Bihar. It has one of the primary Presidential Suites in entire Patna which has made it the most frequented and exceptionally preferred hotel by the guests from all over the world.
Rajgir Residency- Rajgir
Rajgir Residency is a premium hotel from the Residency Group of Hotels. Located at Rajgir District, Nalanda, the hotel offers air-conditioned deluxe rooms, hi-speed free wifi, round the clock power backup and shopping arcade. The multi cuisine restaurant caters to all kinds of global tourists and serves English, Chinese, Japanese, Italian and Korean cuisine along with Indian and especially local delicacies. Rajgir Residency is officially recognised by Department of Tourism, Government of Bihar.
http://www.indovacation.net/images1/Rajgir_Residency_Rajgir_8.jpg
Hotel Maurya- Patna
Maurya in Patna is a grand name- a concept and an abode of fun and delight for all. The well-mannered staff behaviour, modern ambience, well-appointed delectable cuisines, banquet space, well-maintained business centre and well-appointed fitness centre are a few from the whole list of hotel facilities.  The ultra-modern rooms and suites offer best in class living experiences to all.
Hotel Siddhartha International- Bodhgaya
Hotel Siddhartha International is located in the commercial centre of Bodhgaya. This premium 3-star hotel comprises of 68 well-appointed rooms and is also a popular conference venue aided with all corporate facilities. The restaurant named Kapila offers sumptuous Indian, Chinese and Continental cuisine and there is also a permit room serving beer and foreign liquor from 10 in the morning to 10 in the night.
With this list of best in the class hotels, finding a relaxing stay in Bihar is easy and interesting.