The desert, the mountains, the cultures, mangroves and beaches are some of the attractions that make Ras Al Khaimah the tourist's favourite spot that offers peace and tranquillity! Book your room well in advance to avoid disappointment and avail great discounts.
BIN MAJID BEACH RESORT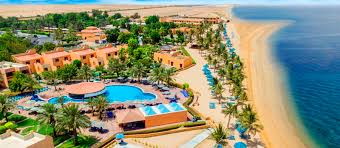 https://www.binmajid.com
This resort occupies 2000 metres of private beach with luxurious rooms complete with wooden furniture, a bar and satellite TV. Your comfortable stay can be enjoyable with swimming pools and water sports.
Bin Majid Beach Resort is 3 Km from Al Hamra Golf Club.
CITY HOTEL
https://www.gardencityhotel.com
 This hotel is situated across Manar Shopping Mall with spacious and cosy rooms and satellite TVs. Its Balance Dine-in Cafe offers seafood and sushi that caters to the guests for 24 hours. Beauty salon and massage parlours offer services to the guests.
This hotel is at a walk able distance from Ras Al Khaimah's centre.
ACACIA HOTEL
Spacious rooms with modern furnishings and regular amenities render comforts to the guests. Other facilities that the guests can enjoy are body treatment, massage parlour, Flamingo Bar and International meals at Al Nakhla Restaurant.
You can reach here within 40 minutes from Dubai.
RIXOS BAB AL BAHAR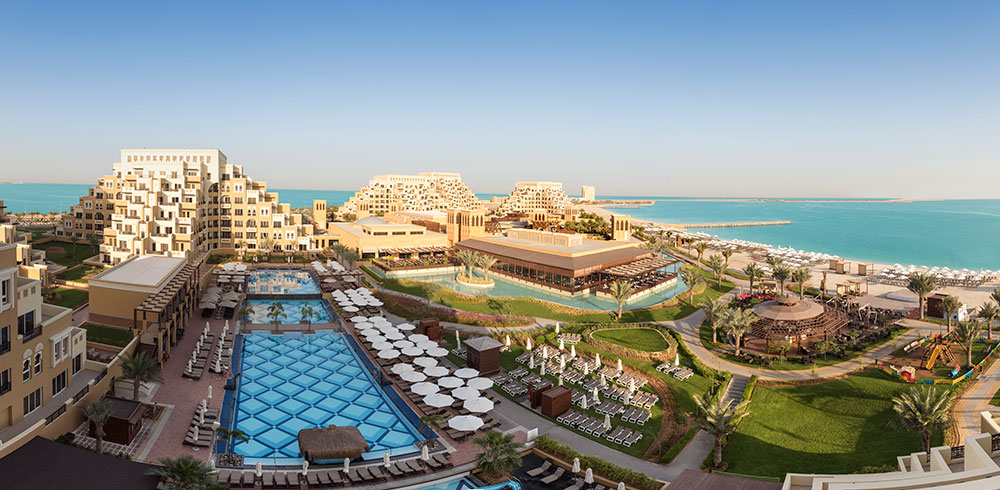 http://babalbahr.rixos.com
All rooms are comfortable with a balcony that offers sea view. Delicately furnished rooms have a mini bar, a flat screen TV and a satellite. You can enjoy your stay amid 1 buffet restaurant, 6 multi cuisine restaurants, 6 bars and a night club. Work outs at the health centre or a dip in a pool will surely relax you.
Rixos Bab Al Bahar is 25 minutes from Ras Al Khaimah City Centre.
HILTON AL HAMRA BEACH AND GOLF RESORT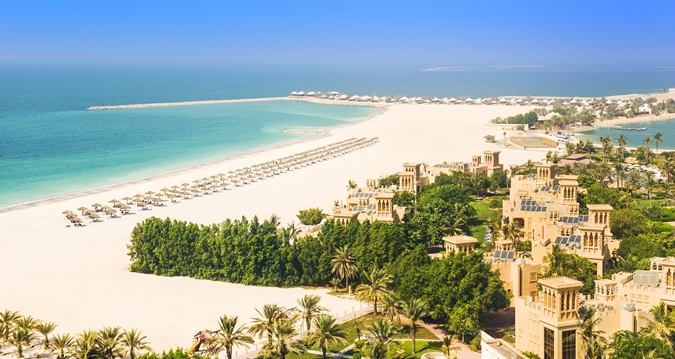 http://www3.hilton.com
This 5 star resort offers 2 swimming pools, gardens and water sports that one can enjoy on the 500m private beach! The rooms are bright, comfortable, airy and with a balcony.  You can take a bite at the restaurants that offers various dinning option such as Lebanese and best tidbits of the place. You can relax at the spa or let your hair down at the night club.
It is just 40 minutes by road from Dubai.
OLIVE TREE RESIDENCE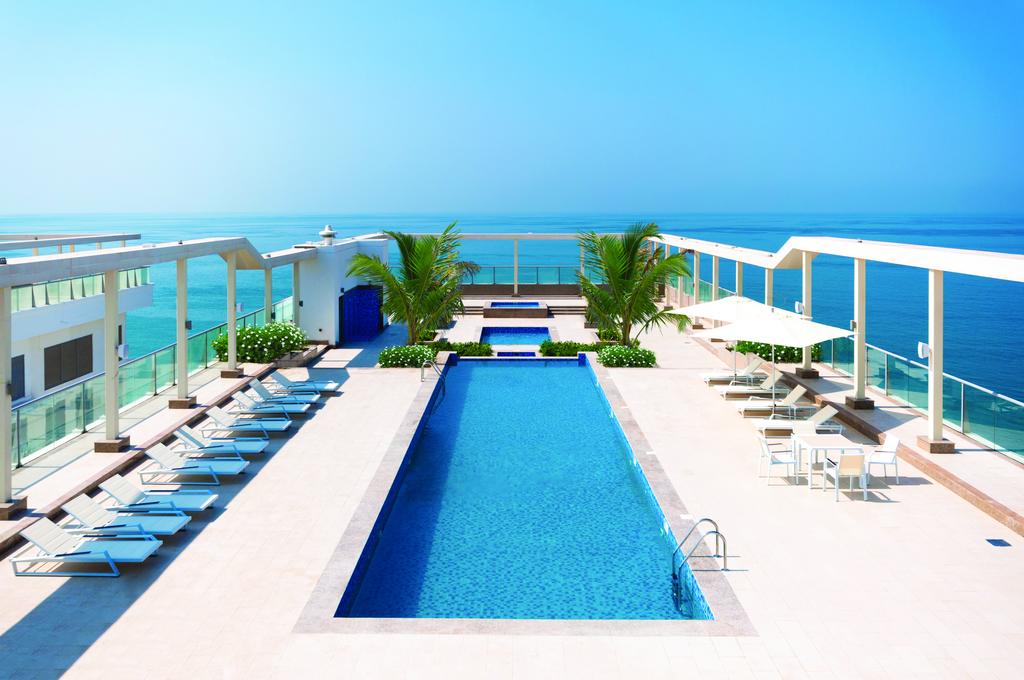 https://www.booking.com
Rooms are provided with DVD, TV and PS3 for the entertainment of the guests. A sitting area, a small kitchen with an oven and a kettle are added amenities! Olive Tree Residence has a fitness centre, a golf court, cycling paths and sumptuous meals at the Restaurant.
It is just 18 Km drive from Ras Al Khaimah Airport.