A perfect place to get some peace from the hubbub of fast moving States like Dubai and Abu Dhabi! A still developing State, the various places of attraction is a sure hit with the tourists. Let us browse through the list that may give you knowledge about the history of the place.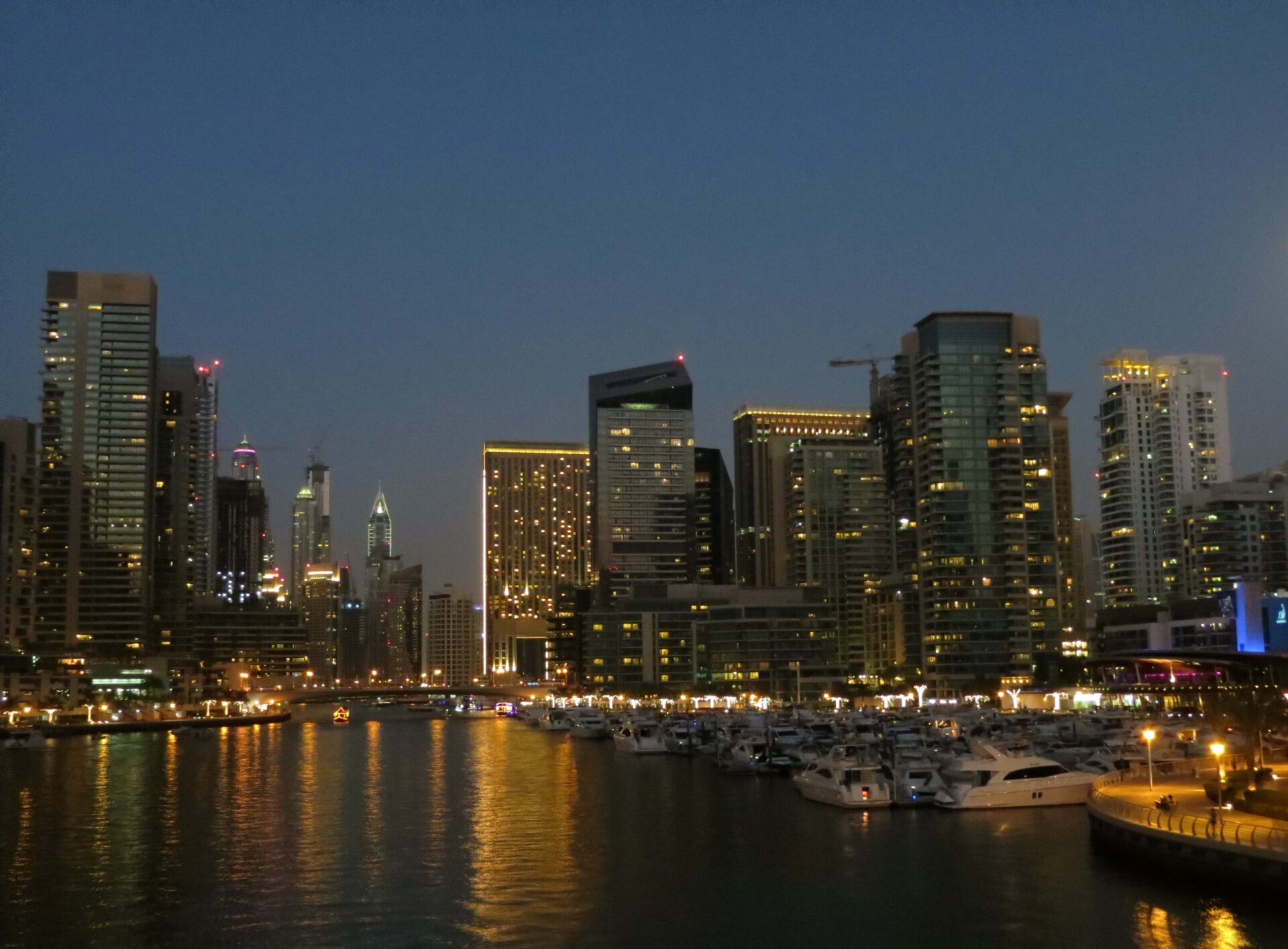 https://ynnej1976.wordpress.com
RAS AL KHAIMAH NATIONAL MUSEUM
This fort was the residence of the Royal family till 1960 is now converted into a museum that displays an excellent collection of ethnological and archaeological relics, documents and copies of treaties that were signed between the rulers and Great Britain! Ethnological division describes the life and occupation of the locals of Emirates like pearl diving, date growing, fishing, farming and architecture.
Visit: Wednesday to Monday 10am to 5pm.
 RAS AL KHAIMAH PEARL MUSEUM
Pearl dining was one of the major occupations of the people before the discovery of oil. The display at the museum states the risk the divers faced while diving for the pearls. There is also a collection of beautiful pearls!
Visit: Saturday to Thursday 10am to 6pm.
KHATT SPRINGS
Mineral rich pools are hot springs that has therapeutic properties. The resort is situated amidst an Oasis strewn with palm trees which make an excellent spot to relax. This place is surrounded by many archaeological sites that have prehistoric tombs and mud-brick towers.
HAJAR MOUNTAINS
The Hajar Mountains stands out among the sand dunes! The landscape of this place invites many tourists to arrange a nature trip or indulge in trekking. Jabal Yabir is the highest point of the Hajar Mountains.
SHIMAL                                                                  
Shimal is a small village near the Hajar Mountains that is an important archaeological site. Excavation has unearthed many pre Islamic Tombs that dates back to 2000 – 1300 BC. Stone vessels, pottery, beads and weapons made of different metals have been recovered from this site.
ICELAND WATER PARK
This is the biggest water attraction in Ras Al Khaimah that draws tourists seeking relief from the heat. The park offers snow activities and rides with Arctic theme!