Tripura is one of the north-eastern states of India and is a moderately popular tourist destination. The state boasts of its palaces, museums and temples.
http://industrialtour.com
Tripura has quite a few decent stay options catering to business travellers as well as leisure seekers. Here are they:
Ginger Hotel
http://www.railnews.co.in
http://www.railnews.co.in/wp-content/uploads/2013/09/Ginger.jpg
Ginger Hotel is a popular and decent stay option in Agartala. Loaded with amenities and modern facilities and conveniences, Ginger offers utmost comfort and leisure at most competitive rates. Located in close proximity from railways station, airport and bus depot, this budget hotel of Tripura is well known for its simplicity, friendly staff, spacious and well-appointed rooms, meeting and conference rooms and well-furnished gym. In the house, restaurants offer delectable multi cuisine food and room service is also available. There is even a café coffee day outlet in the hotel premises.
Reach Us: http://www.gingerhotels.com/agartala-hotels/budget-hotels-in-agartala
Read About Us:  https://www.tripadvisor.in/Hotel_Review-g1028662-d1149742-Reviews-Ginger_Hotel_Agartala-Agartala_Tripura.html
Hotel Sonar Tori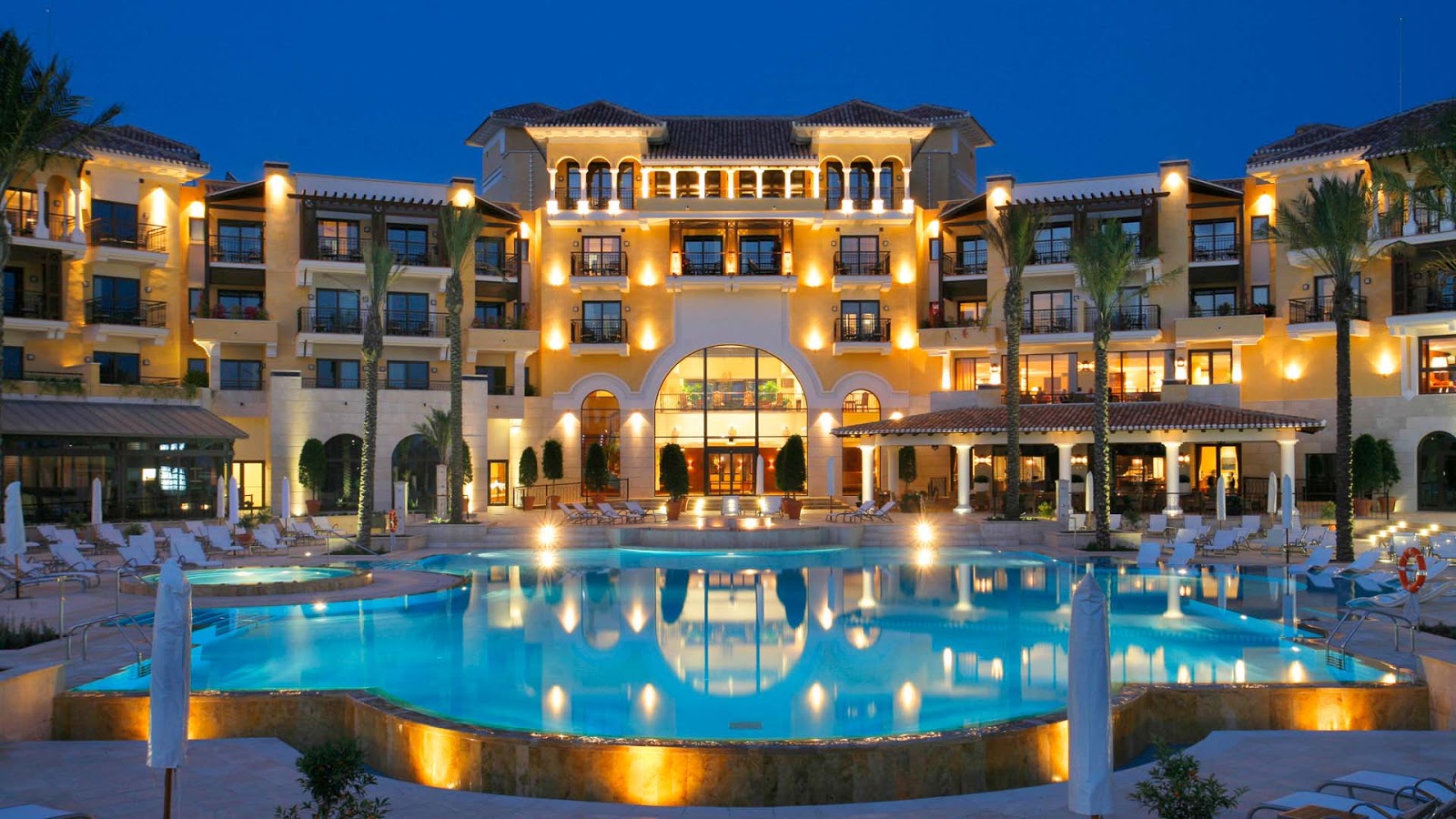 http://3.bp.blogspot.com
Sonar Tori is a popular budget hotel of Agartala and is a traveller's choice. The hotel is an ultimate abode of luxury and leisure and the superb ambience, amazing decor warm service and lovely location; all these elements have gained it tremendous popularity. The huge capacious banquet halls, exclusive restaurants and premium rooms together have won many hearts.  The standard rooms, superior rooms and the suites are lavish and modern.
Reach Us:  http://www.hotelsonartoriagartala.com/about.php
Read About Us: https://www.tripadvisor.in/Hotel_Review-g1028662-d7933117-Reviews-Hotel_Sonar_Tori-Agartala_Tripura.html
Hotel City Centre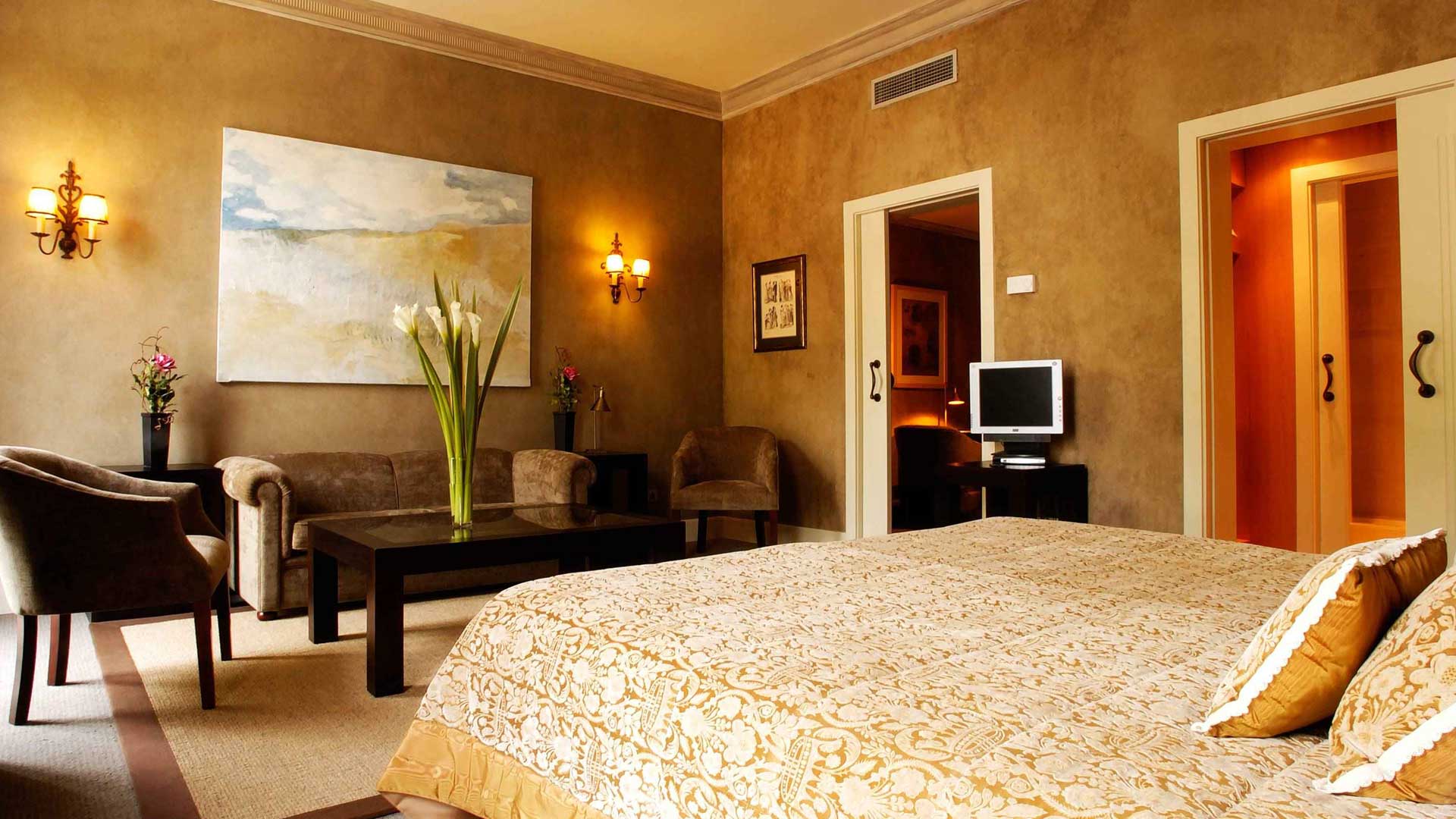 http://www.hotelcitycentre.co.in
The hotel offers comfort, content and relaxation at stay to all travellers. Recognised as a budget hotel, this property has a prime location and offers satisfactory services and warm hospitality. Government officials, sports people, corporates as well as vacationers prefer to book here for a relaxed holiday and stay and contemporary amenities. The rooms are spacious, clean with attached washrooms and all modern furniture. The in-house multi-cuisine restaurant "Kalash" is well known for mouth-watering delicacies.
Reach Us:  http://www.hotelcitycentre.co.in/
Read About Us:  https://www.tripadvisor.in/Hotel_Review-g1028662-d1172501-Reviews-City_Centre_Hotel-Agartala_Tripura.html
Hotel Welcome Palace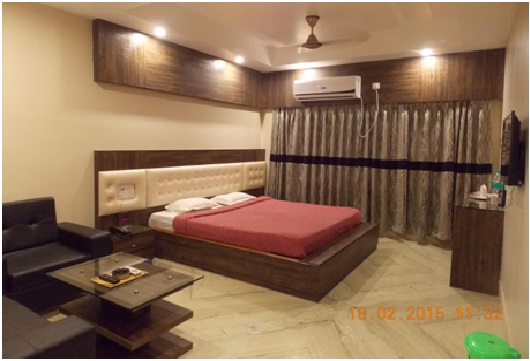 https://images.ixigo.com
Ranked as one of the best hotels in Agartala, Welcome Palace is a prestigious name and a favourite choice for many. The hotel is a 3-star property, located in the heart of the capital city, in the central business district. Moreover, the hotel is in close proximity to renowned shopping malls and local markets and just a half an hour drive from the city airport. The hotel offers well-appointed and spacious rooms in various categories like Economy, Executive D'lite, Super Deluxe, King's Club and Presidential Suite. Moreover, it also has large and well-equipped banquet and conference facilities and the in-house restaurant is also highly appreciable.
Reach Us:  http://www.hotelwelcomepalace.co.in/
Read About Us:  https://www.tripadvisor.in/Hotel_Review-g1028662-d1172775-Reviews-Hotel_Welcome_Palace-Agartala_Tripura.html
Ambar Hotel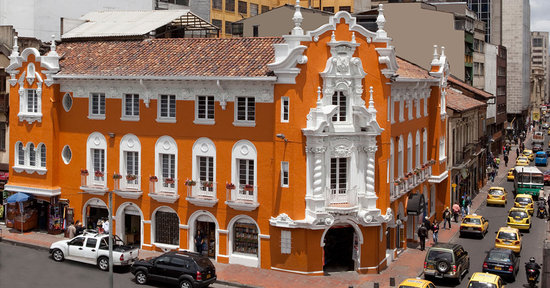 https://media-cdn.tripadvisor.com
Ambar Hotel is a decent and economic option for a stay in Agartala. The hotel comprises of basic amenities and good services. The rooms are clean, well maintained and well furnished. The location is alluring, and the important office buildings are located in close proximity.
Read About Us:  https://www.tripadvisor.in/Hotel_Review-g1028662-d1158132-Reviews-Ambar_Hotel-Agartala_Tripura.html
Some of the other hotels of Agartala, moderately popular among tourists are Hotel Mars and Royal Guest House. With this elaborate list, one can now easily scrutinise the stay options and book as per choices.