Marriage is a medley that threads together the small moments of love that results in creating your love story! For each and every one of us, wedding is like a dream come true and is the most propitious time of our lives. Whether it is a love or arranged marriage everyone have their own secret dreams about their wedding! To make it a memorable and an exclusive one, people spend large chunks of money on it!
With bounteous functions, exchanging gifts, lavish expenditure on accommodation, decorations and other things, and presence of friends and relatives to beautify the wedding ceremonies- Indian weddings are considered as the most sophisticated weddings in the world. Today, the modernized technology provides excess of ideas and prospects to plan the customized marriage according to our dreams and thoughts. Destination wedding has been in the latest trend where in people can plan and set up their wedding completely as they have thought of! Here, we shall list down some of the best places for destination weddings in India!
Neemrana Fort Palace, Delhi-Jaipur highway: This is one of the oldest heritage properties in the country that is over 5 acres and is located on a small hill. Amazing dome-shaped gazebos, intricate designs on the walls of courtyard and verdant lawns is sure to make your wedding grand a occasion. Whether you choose a sun-set ceremony or a set up the wedding during a night time, this palace is one of the startling venue!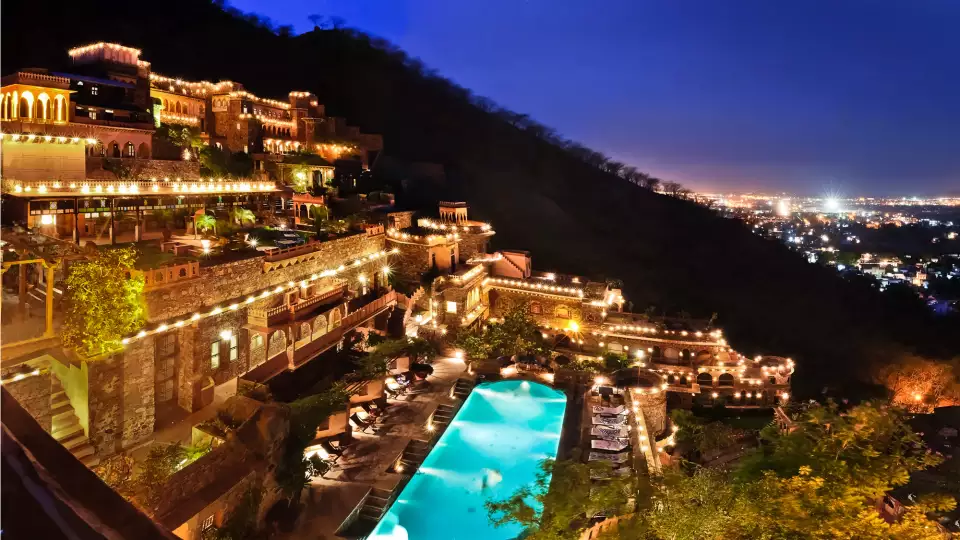 http://www.neemranahotels.com
Umaid Bhvan palace, Jodhpur: If you are dreaming your wedding of a traditional style, Umaid Bhavan Palace would be the perfect and a delightful venue! This 15th century palace is famous for the classy weddings! With a beautiful Rajashthani ambience, this palace is home to bountiful front lawns and the impressive Marwar Hall. So, get the reservations done earlier if you are looking out to tie a knot at such an ancient place!
                                                                                https://taj.tajhotels.com
Jai mahal Palace: Jaipur has the beautiful Jai mahal palace which is set amidst 18 acres of Mughal gardens. This enthralling heritage property is built in Indo-Saracenic style. The palace has appealing outdoor as well as indoor venues for your wedding!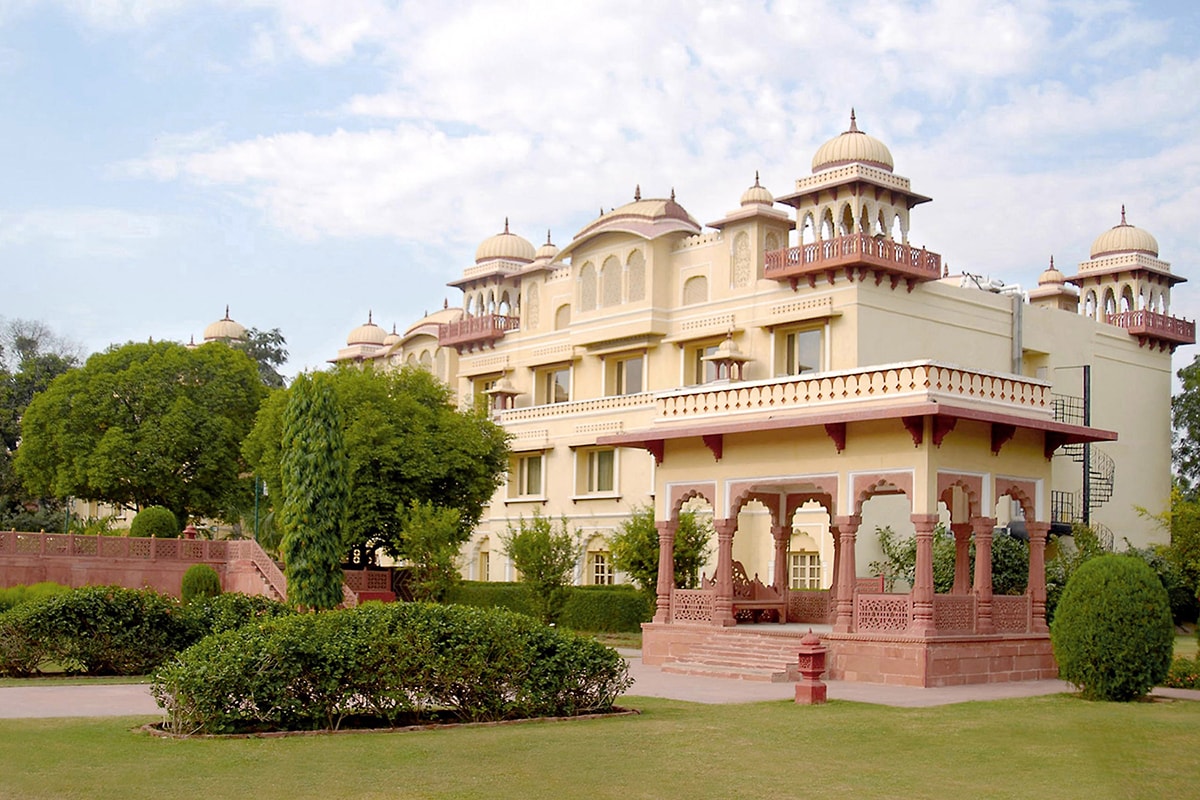 https://taj.tajhotels.com
Park Hayyat, Goa: If you have dreamt your wedding near the beach, Park Hayyat in Goaa would be the best option for you! Seaside lawns and striking landscapes of forest will exude splendour and magnificence in every small ceremony of your wedding.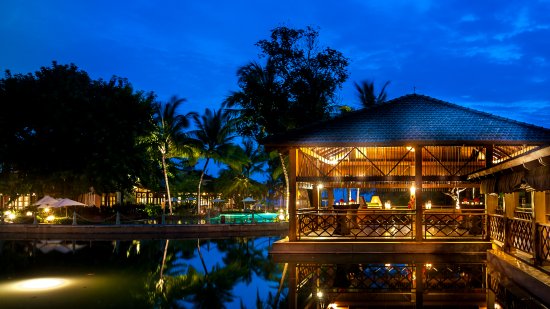 https://www.tripadvisor.in
Palace Grounds, Bangalore: If you are looking for a sophisticated wedding ceremony not far from the cityscape, Palace grounds in bangalore is a better option. This place is owned by a Mysore royal family having marvellously manicured gardens, a ballroom and a Durbar hall where certain parties, cultural functions and wedding ceremonies are conducted.