Haryana is an economically weighty state; immeasurably significant in the development of India's commercial and socio-political facades. Large MNCs, business houses, and trade hubs have set up their headquarters here in various cities of Haryana.  The state has historical importance too. Owing to these elements of importance, the state  pulls many tourists throughout the year and hence it houses many stay options across all budget.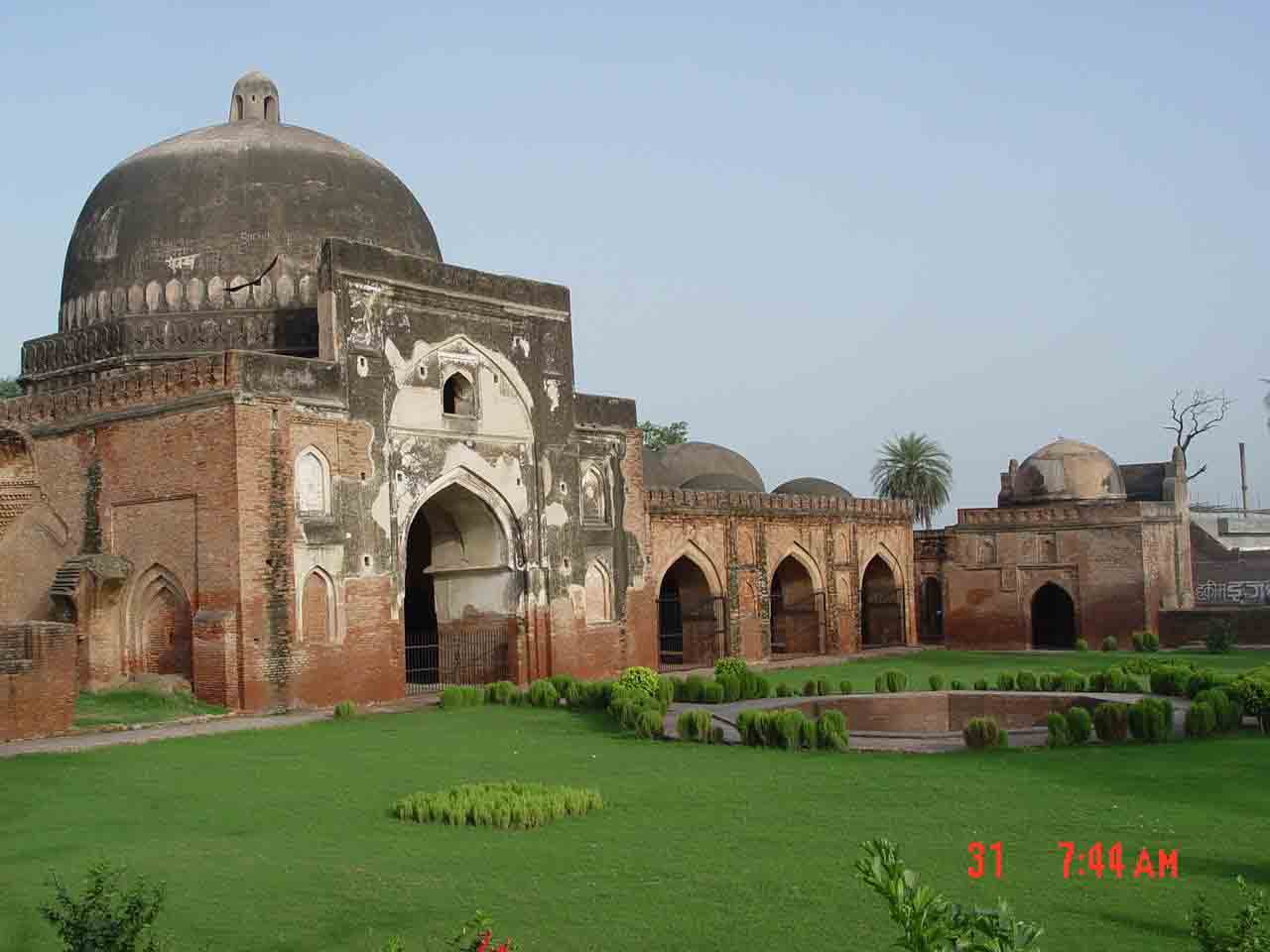 http://www.indiacitytrip.com
Check out few of them to gather a picture!
http://www.oberoihotels.com
Gurgaon- the most spread-out and commercially noteworthy city of Haryana. The city has plenty of MNC headquarters and regional offices, IT hubs and tech parks. People visiting these offices choose between numerous stay options ranging from world class luxury at Oberoi Trident, Leela Kempinski, Westin, ITC Grand Bharat, Vivanta by Taj or Crown Plaza, or economy and affordable options at Hotel Ibis, Golf Suites, Anya Hotel and Park Plaza. The tariffs in these hotels vary between INR 3000- INR 12,000 and all the hotels are complemented by modern amenities like gym, spa, swimming pool, business centre and excellent dining options.
Hotels in Ambala

http://addpunch.com
Ambala is a small municipal town, located on the border of Punjab and Haryana. The town is flocked by traders and businessmen, so medium budget to economy hotels have flourished there.  3 Star hotels like A P residency and Grand Pacific Retreat are there which cater their guests with all modern services like wifi, gym, swimming pool, coffee shop and banquet.  Hotel D R International, Kingfisher Hotel, and Akash Hotel are 2-star properties with basic amenities and standard rooms. Hotel Kwality is an absolutely budget option in Ambala. The room charges vary between INR 900- INR 4600.
Hotels in Panipat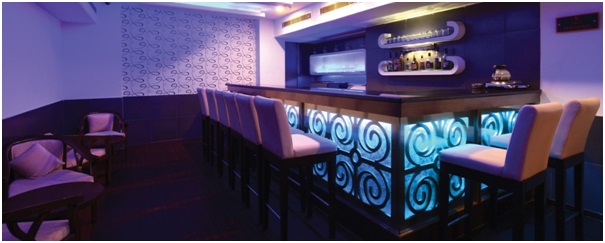 http://hivehotels.co.in
Panipat is a business town and frequented by people travelling to Ambala, Chandigarh, Amritsar and Shimla and businessmen and small and medium entrepreneurs. 3 Star properties like Hotel Gold, Hotel Shagun Residency, Hotel Rama, Hotel Dreamz Residency and Hotel Nirulas are located there. The hotels are aided with modern facilities, decent dining options, and the charges vary between INR 1500 to INR 4400.
Hotels in Faridabad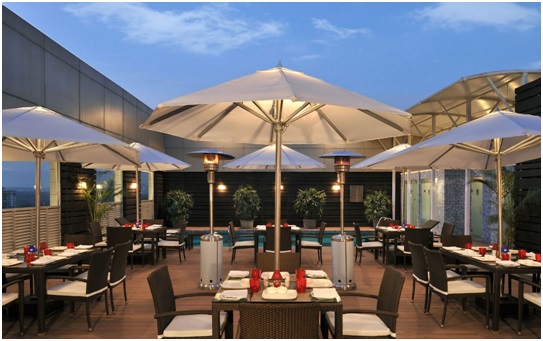 https://cache.carlsonhotels.com
Faridabad is a business town, located close to Delhi and Gurgaon. The town is developing in terms of infrastructure, real estate, and economic expansion. The decent hotel options of Faridabad are Atrium Hotel and Conferencing, Park Plaza and Hotel Rajhans.  These hotels are famous for wedding functions, social gathering, business meetups and personal stays. The rooms are well-appointed, and the hotels offer best in modern class services like good food, wifi, gym, spa, swimming pool and superb décor. Decent 3-star hotels of Faridabad are Mahalakshmi Palace Hotel, Ginger Hotel, Hotel Delite and Hotel Rajmandir.  away from this bustling city, one can opt for Surajkund destination and choose from  The Claridges or Vivanta by Taj there.  Both are 5-star options and offer world class luxury and comfort to make the stay memorable. The Awesome Farms located near Faridabad is a good stay option too. This farmhouse also offers a lot of outdoor sports and other activities.  The charges  for a decent accommodation in Faridabad vary between INR 3000- INR 10,000.