For all those movie buffs and star-struck fans; Know the places where your favorite stars were born
Do  you have a movie mania or  do you love  chasing  the every move of your favorite stars? For all those who love to dig all the history about their favourite movie stars, this article offers a perfect insight about where your favourite stars were born. Isn't it interesting to know everything about them?
Entertainment is a big industry and among them, the film industry contributes in a large way. The film industry is today counted among the biggest industry that has a huge turnover and profits. The industry generates several jobs and provides employments to thousands of people who are directly and indirectly related to it. The attraction of the film industry is such that people always want to know the details of their favorite actors and actresses. Let us take a look at where most of the Hollywood and Bollywood actors and actresses were born.
Hollywood actors are well known all over the world and have a huge fan following in almost every region of the world. The actors and actresses are admired, and many fans also want to follow in their footsteps.
Brad Pitt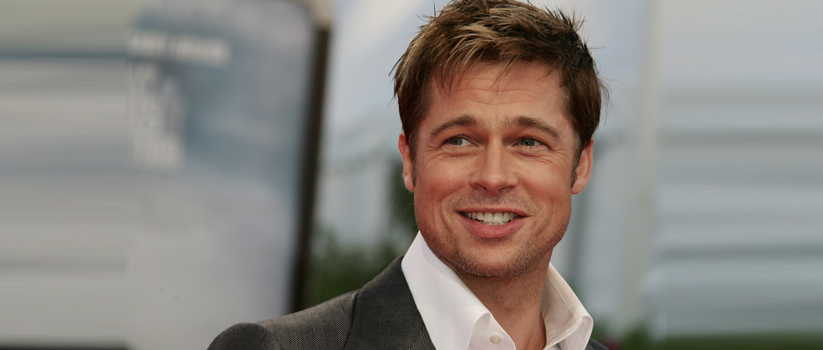 http://www.refinedguy.com
among the top actors of Hollywood, is the most popular actor and among the most handsome actors too. He is the winner of Academy award and Golden Globe winner of films like Legends of the Fall, Fight Club, The Curious case of Benjamin Button, Money ball and more. He was born in Shawnee in Oklahoma in 1963 and has won the title of 'Sexiest Man Alive'.
 Angelina Jolie

NEW YORK, NY – SEPTEMBER 14: Actress and Special Envoy to the United Nations High Commissioner for Refugees Angelina Jolie visits The United Nations on September 14, 2017 in New York City. (Photo by Michael Loccisano/Getty Images)
https://www.mercurynews.com
she is among the leading actresses of Hollywood and has starred in successful films like Salt and Maleficent and other popular ones. She was born in Los Angeles in 1975 and has won several awards for best actress as well.
Harrison Ford
https://inhabitat.com
his career plan has spanned around 40 years and is among the senior actors of Hollywood. Ford was born in Chicago in Illinois in 1942 and has played leading roles in various Hollywood films.
Nicole Kidman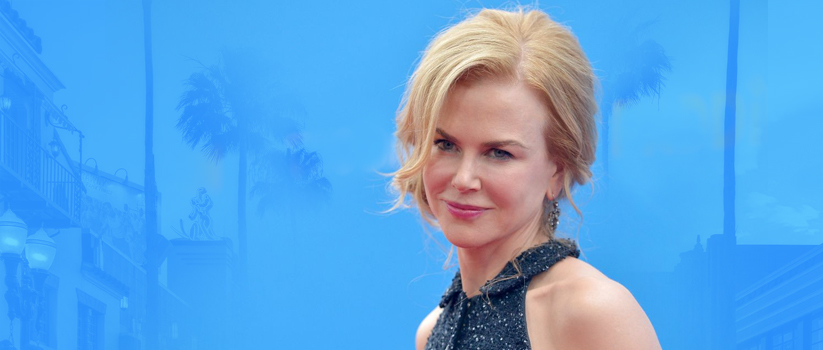 the actress, was born in Honolulu in Hawaii and has had a successful career in Hollywood. She has Australian parents and was brought up in Australia.
Bradley Cooper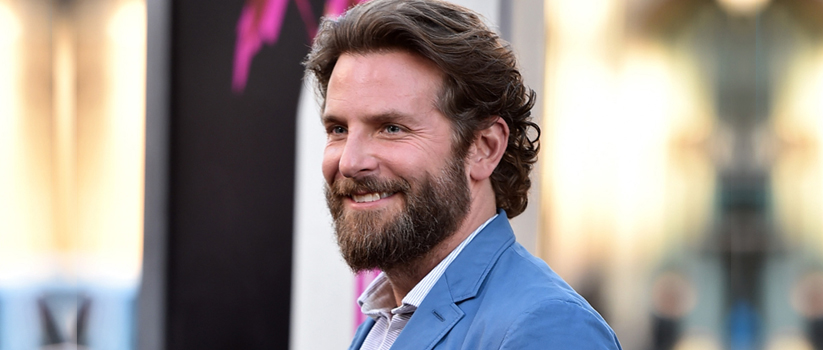 https://www.today.com
 He is among the highest paid actors of Hollywood and a well-known celebrity all over the world. His well-known films are The Hangover Triology and the Silver Linings. He was nominated for the Oscars and has also won Academy award as well. The city of his birth was Philadelphia, Pennsylvania,and he spent his early life  in Jenkintown and Rydal.
Let us get to know some of the Bollywood movie stars about who they fared in their career and where they were born.
Amitabh Bachchan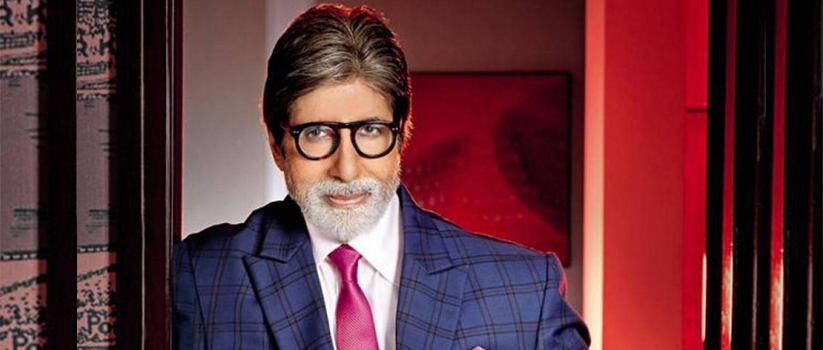 www.movietalkies.com
He is one of the finest actors of Bollywood and has hundreds of films to his credit. People love him for his finest performances in every film and the way he justifies his roles. He was born in Allahabad in Uttar Pradesh. Some of his classic and well-received films are Zanjeer, Abhimaan, Deewar, Sholay and many more.
Shahrukh Khan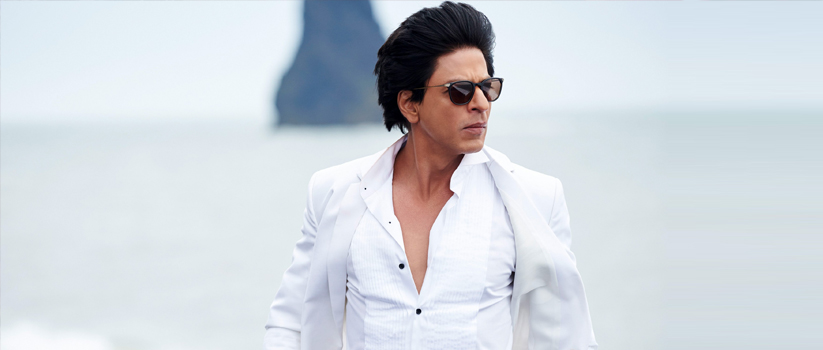 www.masala.com
he was born in 1965 in New Delhi and is, today, among the highest paid actors of Bollywood. He has won several awards and is loved by his fans for his acting skills and looks. Some of his finest films are Dilwale Dulhania Le Jayenge, Bazigar, Kuch Kuch Hota Hai, Kal Ho Na Ho, etc.
Aishwarya Rai
http://s3.india.com
 she is among the most beautiful actresses in Bollywood and was born in 1973 in Mangalore in Karnataka state. She has done several films and is a one of the leading actresses in Bollywood. She has also done Hollywood film as well. Her well appreciated films were Hum Dil De Chuke Sanam, Devdas, Dhoom 2, Raincoat and more. She is well known for her beauty and charm and is popular all over the world.
Madhuri Dixit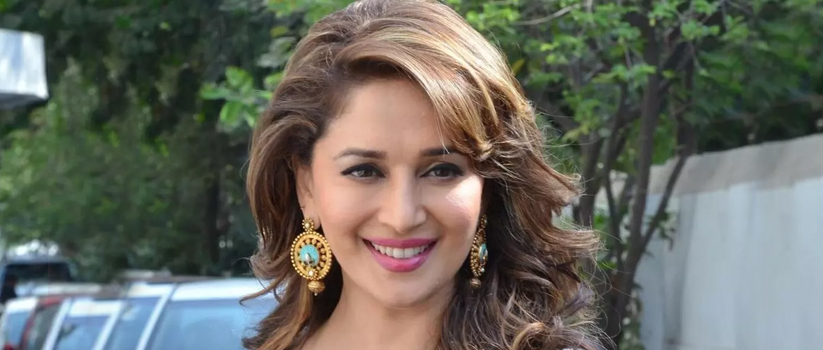 www.republicworld.com
she is among the respected actresses today and very beautiful one too. Madhuri was born in 1967 in Mumbai, Maharashtra and has hundreds of films to her credit. She has won the hearts of her fans and even awards for her best performances and dances. You can see her best performances in Ram Lakhan, Mrityudand, Khalnayak and more. She is well known for her classical dance form.
Akshay Kumar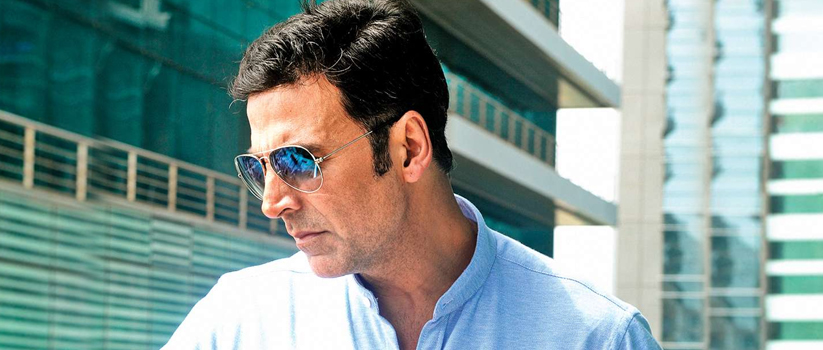 www.dnaindia.com
Akshay Kumar was born in Amritsar in India in 1967 and is currently among the leading actors and highest paid actors as well. He is popular for his stunts and action films and is quite a handsome actor. His well known and best films are Hera Pheri, Welcome, Singh is Bling, Namaste London and many more.