As we all know that India is a home to many sacred places that reflects the diversity of region, rituals, people and religion. Each place has different faiths and beliefs that are followed by people. These religious places are visited by end number of people every year! Here, we shall list down some of the popular religious places across India.
Tirumala Venkateswara- Tirupati: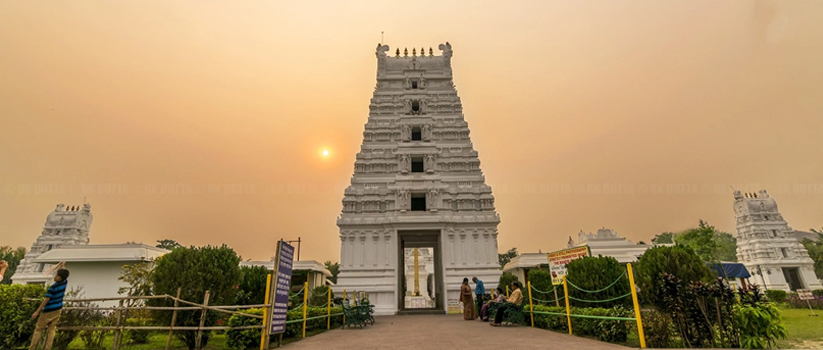 https://gksimaginary.wordpress.com
This temple is world famous and is popularly known as Tirupati balaji temple. It is the richest pilgrimage centre in India dedicated to Lord Vishnu. If you are looking out to pay a visit to this temple, Brahmotsav festival would be the right time as its celebration attract many devotees from all over the world.
Vaishno Devi, Jammu: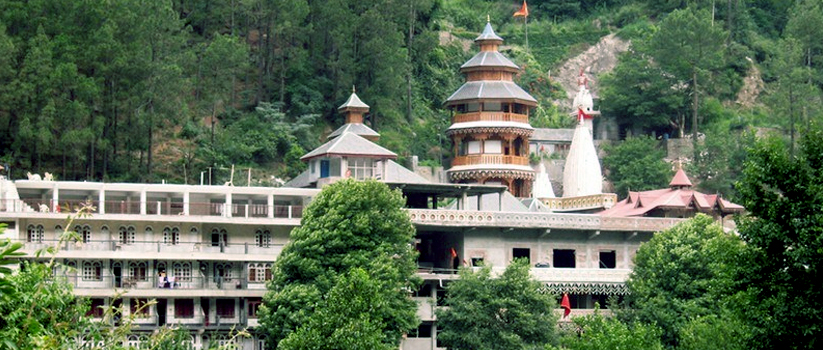 https://www.trawell.in
This temple is dedicated to Lord Durga and is the second most visited religious place in India after the well-known Balaji tirupati temple. Located at an altitude of 5300 feet, followers of Mata Rani do not miss out to visit at least once in a year!
Siddhivinayak, Mumbai:
https://www.mumbailive.com
Believers of Lord Ganesha should not miss out this beautiful temple of Siddhivinayak. It is located in the capital city of Maharashtra, Mumbai. This Ganpati is famous in Mumbai as well as in whole of Maharashtra. Other well-known temples in Maharasthra are Dagdusheth Ganpati in Pune and mahalaxmi temple of Kolhapur.
Sree Ayyappa, Sabrimala: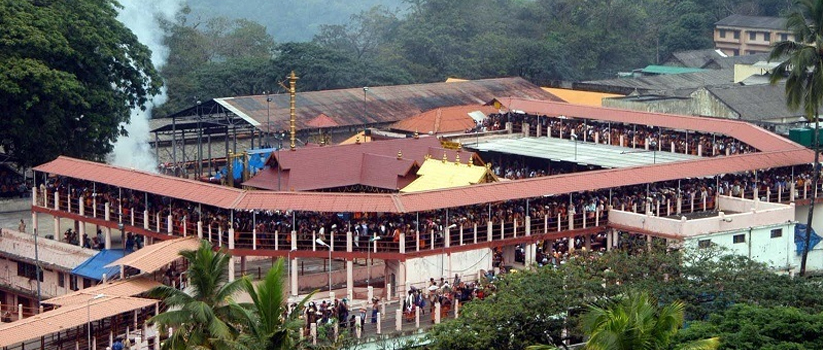 https://www.trawell.in
This beautiful temple is situated in Sahyadri mountain ranges or western ghats at an altitude of 1535 ft. in pathanamthitta district of kerela. It has dense forests and mountains around that lends the awesome view from the temple!
Harmandir Sahib, Amritsar: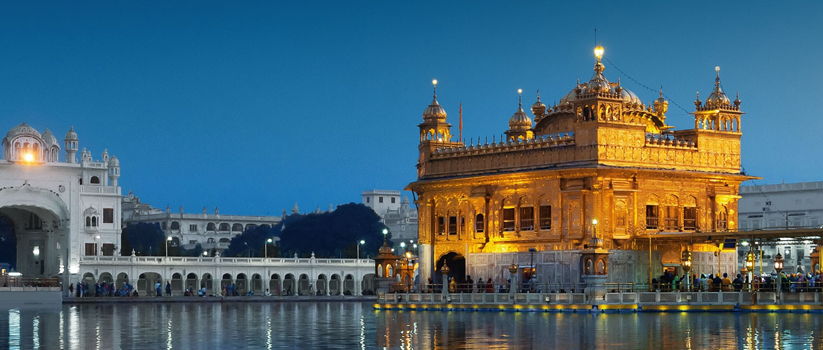 https://www.bega.de
The golden temple or Harmandir Sahib is a well-known Gurdwara and one of the historical heritage monuments of India, situated in Amritsar city of Punjab. Sri Harmandir Sahib is a sacred place for Sikhs, bordered by a beautiful lake and four doors. If you are looking out to explore the tradition and culture of Punjab, the best time would be during Vaiskhi (significant festival of Punjab).
Ranakpur, Pali:

In the state of Rajasthan, the Ranakpur Jain tempe is situated in pali district. This district is between two beautiful cities Jodhur and Udaipur. Dedicated to Adinatha, this temple is known for its light coloured marble. This is one of the grand jain temples and it is mosty visited by Jains.
Varanasi, Uttar Pradesh: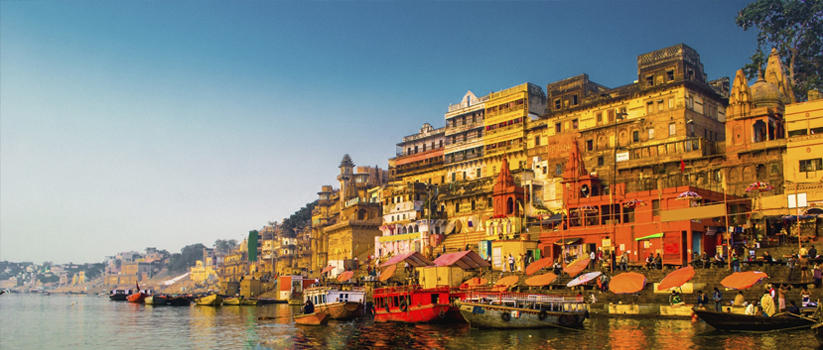 https://rightlog.in
This place is one of the most popular religious places in India. This ancient city is steeped in spirituality and mysticism. Some of the spiritual places one can visit in Varanasi are Sankat mochan temple, Durga temple, Vishwanath temple, Dasaswamedh Ghat, Assi ghat and so on.
Kedarnath shrine:
This beautiful 8th century temple of kedarnath is located in the Himalayan ranges at an altitude of 3581 mt. above the sea level. The structure has the great architectural beauty and is surrounded by snow-covered mountains and lush greenery.
The above mentioned are the popular religious places where each year thousands of people pay a visit!