The most beautiful topography that lies mainly between the corninche and the golden sand ropes in many tourists! Not as highly advanced as its neighbouring emirates, this States has the charms of exhibiting many historic museums and uncrowded stretches of sand.
Below are some of the places one ought to visit when in Ajman!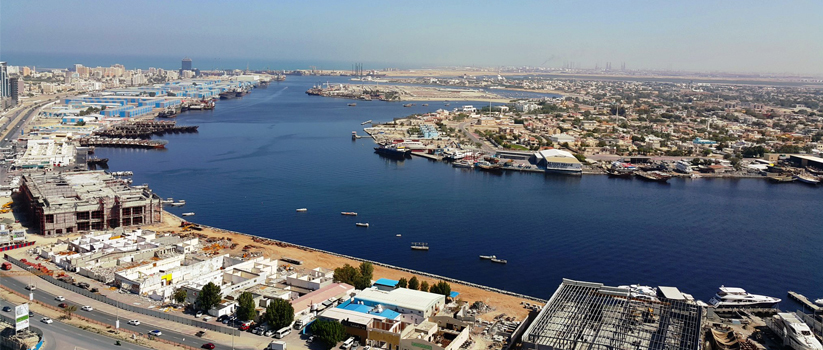 AJMAN MUSEUM
Once a fortress of defense, this 18th century monument now displays findings from nearby archaeological sites. The features of this fort are 2 watch towers, 2 wind towers and 2 cannons welcoming you at the gate!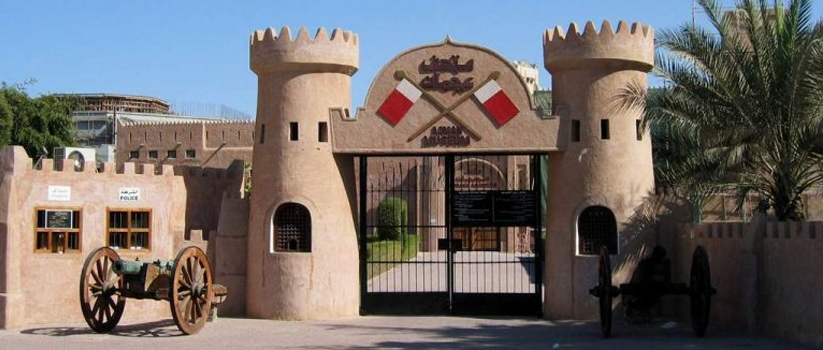 https://en.malaysia29.com
 THE RED FORT
This fort is built from gravel and the red plaster that has sired its name as the Red Fort. The beams are trunks of Sandalwood trees. This lovely fort is a tribute to the architects of Ajman!
AJMAN DHOW BUILDING YARD
The dhow building yard is at the North of the Ajman Creek. The art of Dhow Building is handed down from generation to generation and is accomplished using traditional tools. Viewing the craftsmen at work is worth your visit!
DREAMLAND AQUA PARK
The replica of roaring volcano and wild animals make this park a favourite place for the kids! The palm shaded garden is a perfect place to enjoy a quiet picnic with family and friends.
AJMAN LADIES PARK
A park exclusively for ladies and kids, with ample play area and amusement activities! Ladies can feel free to enjoy the privacy and indulge interacting with others visitors of the park.
AL JARAH CULTURAL CENTRE
This centre successfully exhibits the varied heritage and the culture of the Emiratis of Ajman.