World's yoga capital and adventure capital of India – Rishikesh is spiritually beautiful and naturally gorgeous. Rishikesh is the doorway to Kedarnath, Badrinath, Gangotri, Yamunotri and Valley of Flowers and boasts of its huge span of the lofty Himalayas with its deep valleys and swiftly flowing rivers, which offers abundant scope for exciting and thrilling adventurous activities.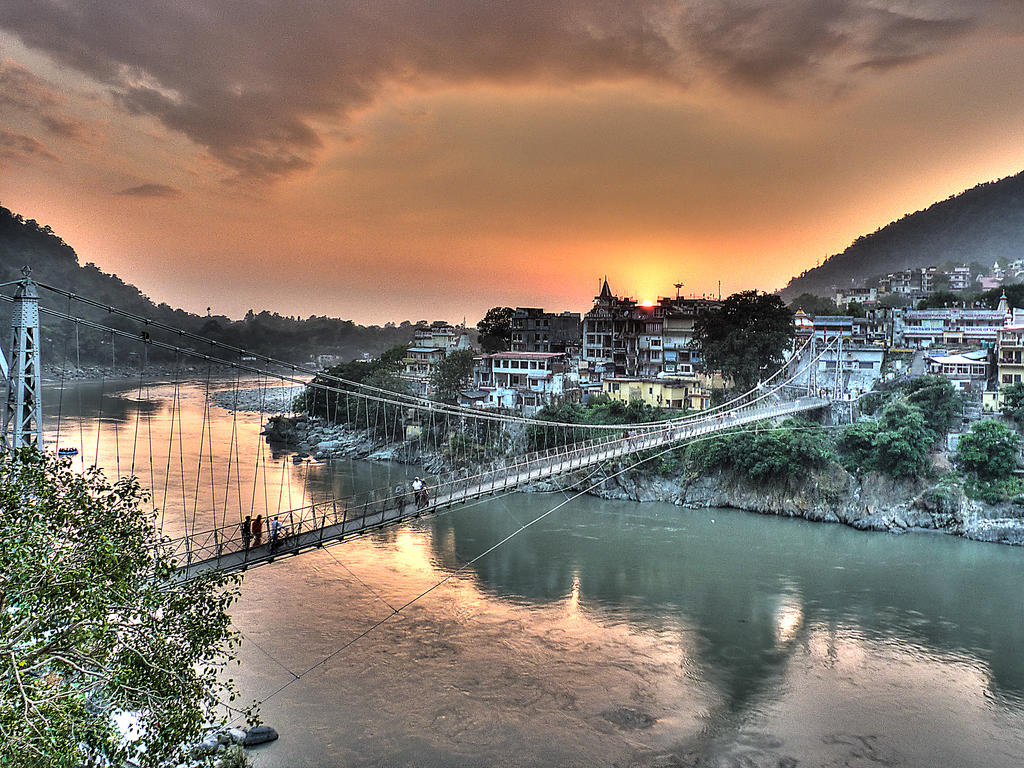 http://static2.tripoto.com
This summer let's plan for Rishikesh and try out super exciting sports like rock climbing, rappelling, bungee jumping, mountaineering and white water rafting.
White Water Rafting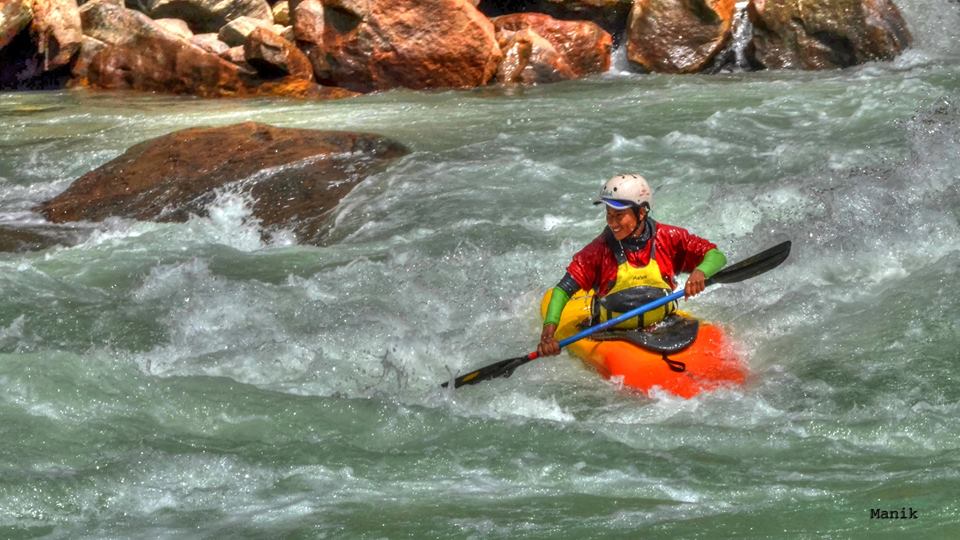 https://www.riverraftinginrishikesh.co
A seamless blend of thrill and delight, white water rafting is popular and quite a fun stuff in Rishikesh. If you visit this adventure destination in the right season i.e. September to December and February to June; do not miss this super thrill.  Different stretches for rafting are
Brahmapuri to Rishikesh- Apt for first timers and those with weak heart
Shivpuri to Rishikesh- Little advanced and not recommended for faint-hearted folks
Marine Drive to Rishikesh- moderately tough
Kaudiyala to Rishikesh- strictly for experts and professionals
There is nothing to worry or scared about but please remember certain precautions.
If one doesn't know swimming, he or she should not try rapids of grade 3 and more.
Never stay without a life jacket- without it, only God can help you.
For the entire rafting session- your guide is not only your guide but friend and philosopher too. Blindly follow his instructions.
Soothe your Senses through Yoga

http://www.yogastair.com
The Yoga Capital of the World offers a wide range of life-enriching experiences.
Typically the morally oriented senior citizens visit Rishikesh for Yoga. One can visit one of the plenty of Yoga and Meditation ashrams and practice yoga to revitalise the inner soul and self. This is a perfect recipe of escape from the maddening crowd and urban chores.  For yoga sessions and meditation one can get in touch with:
Parmarth Niketan
Sivananda Ashram
Omkarananda Ganga Sadan
Sadhana Mandir and Swami Rama Sadhaka Grama Ashram
Shree Mahesh Heritage Meditation School
Yoga Niketan
Rock-N-Roll at the Beatles Ashram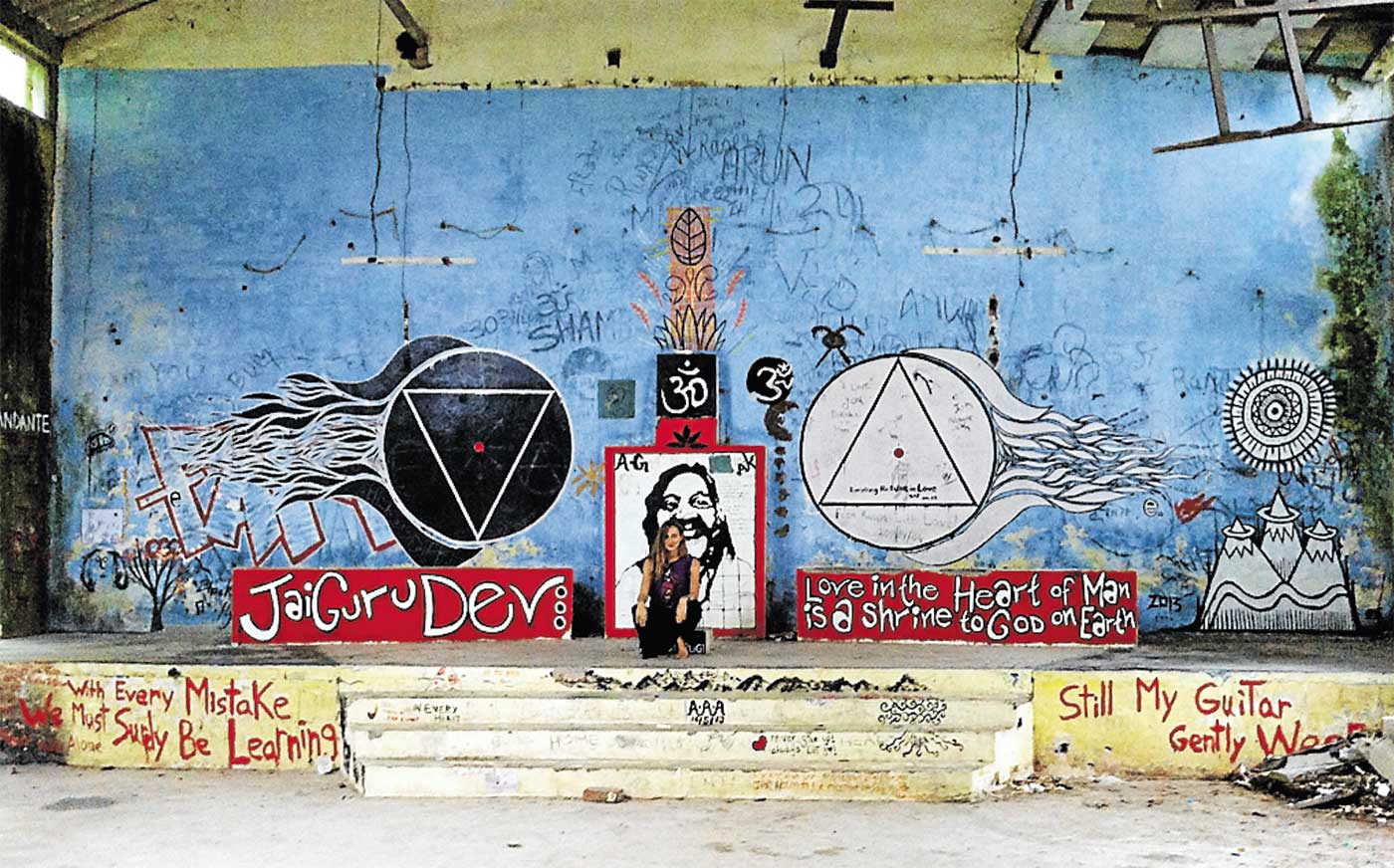 Maharishi Mahesh Yogi Ashram is popularly known as the Beatles Ashram. In 1968, The Beatles, the veritable gods of rock, stayed here and triggered a magic that drives India to become the global destination for the western folks looking for absolute nirvana. With sprawling 14 acres of land near Ram Jhulla, this Ashram was uncontrolled in 1977 and presently in under the supervision of the Forest Department. The classic 'The White Album' songs are composed here only.
Retreat and Refresh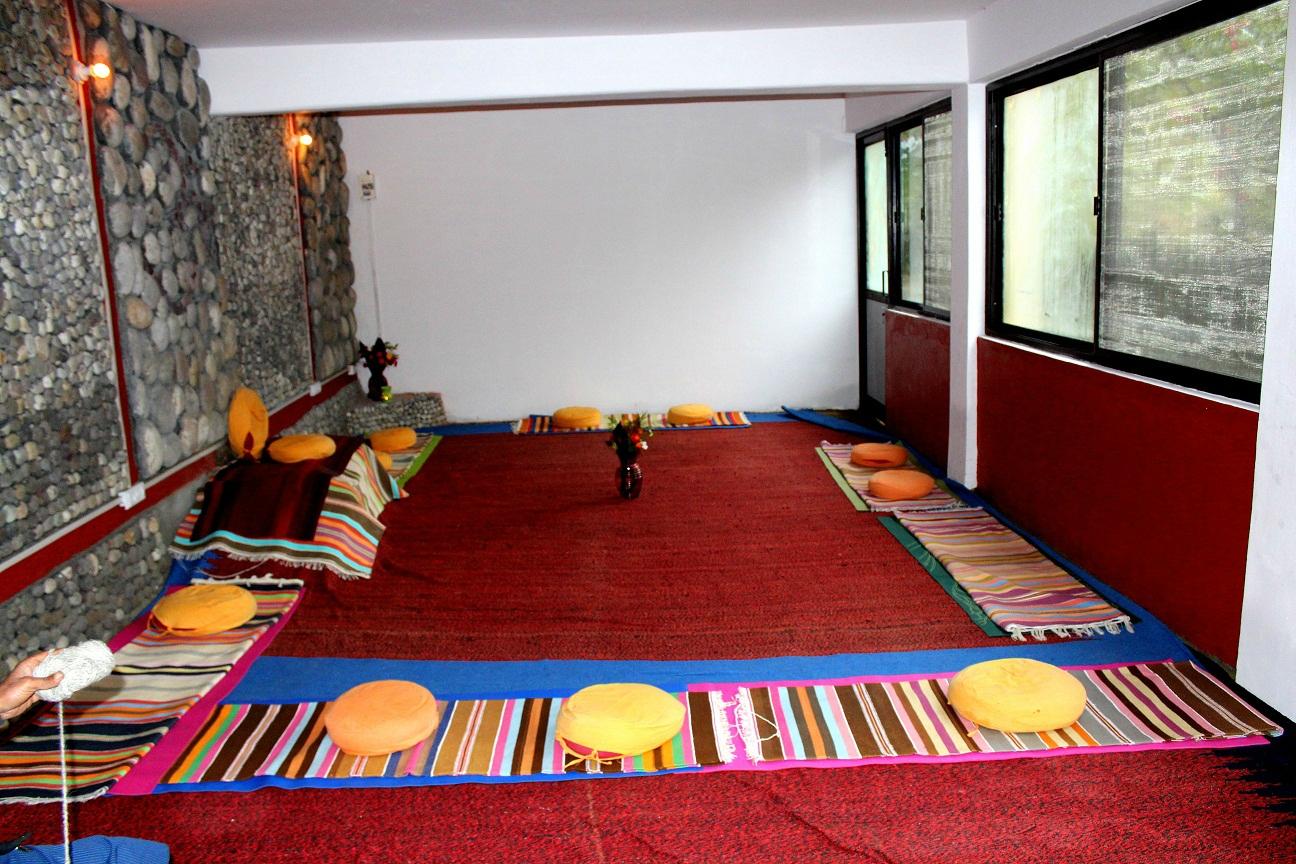 https://media-cdn.tripadvisor.com
If holiday means complete relaxation in absolute laid back mode; Rain-forest House in Rishikesh is ideal for you.
An informal bed and breakfast thing isolated from the noises of the bustling town snuggled in the central part of a knoll and Ganga, seen just below it; it is an area where folks, typically foreigners, visit to relax and refresh. Basic but comfortable rooms, organically grown and freshly cooked vegetarian meals, no Internet and phone connectivity, are some of the features here. The surrounding is tranquil and noises of chirping birds, river flowing of boulders and yoga meditations chants are audible!