In this modern world, women have discarded the covers of being a housewife and have stepped out of their homes to maintain a good standard of living. She joins hands with her spouse in maintaining her home and giving the much sought-after bright future for her kids. Her sacrifice may be highly appreciated but this leaves her truly exhausted and run down! She has to cope up with many responsibilities, each day, maintaining a balance between her domestic chores and her occupation.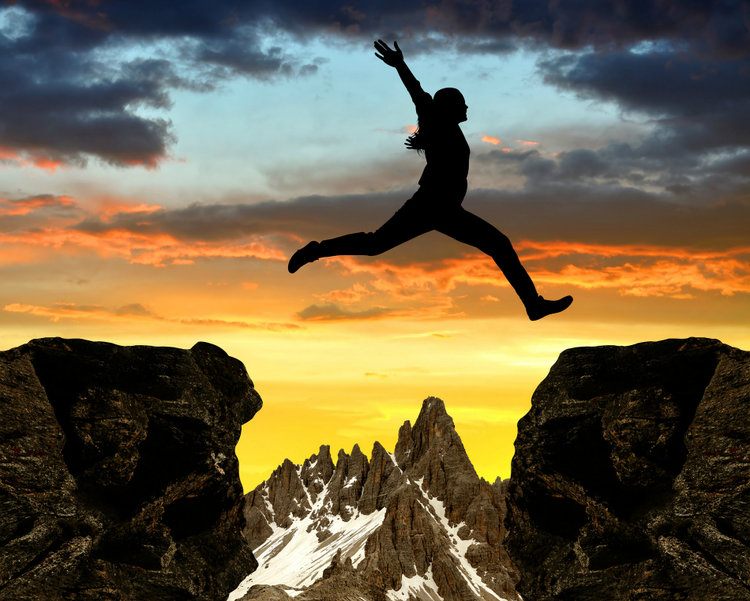 http://www.acceptanceandintegrationtraining.com
"A woman is like a tea bag – you never know how strong she is until she gets in hot water."
                                                                                                                                   – Eleanor Roosevelt
She is tough as a nail! She longs for a change that could come in her life – give her space. Be her fairy god-mother and boon her with freedom for 10 to 15 days. Her tired eyes will brighten up and she will begins her pros and cons on how to spend these days.
Rounding up her friend and trapping them into a commitment for a trip to a remote destination will be her aim. She may experience immense joy hitting the road with other women. Travelling with the fairer sex escalates her enjoyment in doing the 'girl things' such as beauty parlour, spas, shopping and the most enjoyable pastime – back biting!
"If you obey the rules, you miss all the fun".
                                         – Katharine Hepburn
Decide the place of your destination and the people travelling with you. See that they fit your style and share the same philosophies! Leave your wake up alarm at home – laze around or get up at dawn – do whatever pleases you! Discard your usual travelling kit and pack your bag with attaires that are fit to exhume an absolutely new persona in you. Let your hair down, indulge in late night parties and wear the skimpiest of the dresses at which your husband would frown upon.
The reason behind travelling in a group is that they are more confident and, they discard their inhabition and enjoy each moment of their freedom. They can share the difficulties they face back home and will be offered myraids of priceless solutions free. The world is a safe place for them and together they will overcome all the hurdles; trust and love will deepen with each passing day.  They create a positive aura by their laughter, sweet secrets and healthy communication.
"A woman is a full circle. Within her is the power to create, nurture and transform".
                                                                                                                      -Diane Mariechild
It does not matter why a woman travel, whether it is an escape, to share her feelings or to test her adrenaline count. No matter what – a travelling woman will be back home; she will remember her family in the quiet of the night once she overcomes her fatigue. Back home she will embrace the love of the family making those around respect her spontaneous urge of the heart that throbs at a whisper of 'Travel'.