Cairo is one of the world's most magnetising destinations that ensnare the tourists from all corners! They come here to unravel the many hidden quests regarding its rich past that involves the majestic Pharoahs. This place harbours top attractions that are most marvellous and unique.
We will let you know about some of the most favourite destinations that are the favourite of the tourists.
Pyramids Of Giza
https://www.dreamstime.com
These 4th Dynasty Temples have been enticing tourists who flock here to wander among the steep monuments. Explore the interior passages and the chambers that once held the mummified remains of the pharaoh kings and queens along with their personal servants. The largest Pyramid of this place is the Pyramid of Cheops. The Sphinx (pharaoh face with a lion body) guards these temples. You can also visit the Solar Boat Museum (behind the Great Pyramid), the Pyramid of Chepren and the Pyramid of Mycerinus when you visit the Pyramids of Giza.
(Al Ahram Street)
The Egyptian Museum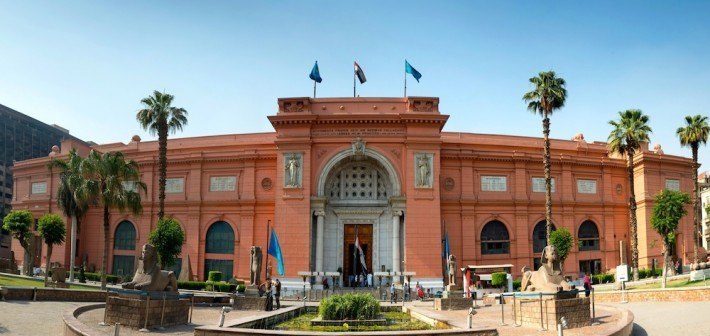 https://www.egypttoursplus.com
The Egyptian Museum is crammed with antiquities. This Museum was inaugurated in 1857.
The Tutankhamun Galleries holds the tombs of Tutankhamun and his son-in-law. These tombs were decorated with many treasures that now are encased in the various chambers of this Gallery. The most famous attraction is the death mask of Tutankhamun.
(Midan al-Tahrir, Downtown)
Al Azhar Mosque
https://www.lonelyplanet.com
This Mosque is the most refined structure of the Fatimid era and one of the still surviving Mosques of Cairo. This Mosque was constructed in the year AD 972 and is situated in the heart of the Cairo city.
(Al Azhar Street, Islamic Cairo District)
Coptic Museum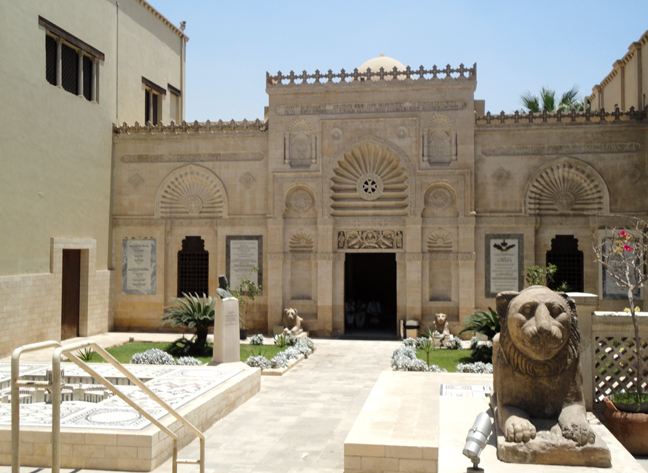 http://egypt-d.com
The Coptic Museum  inherits the finest assortments of the Coptic arts found in the early Christian period. Originally this Church was built in the 4th century over the Roman gate towers. The Christians also visit the Church of St. Sergius and Bacchus that is believed to have sheltered Virgin Mary and Jesus during the massacre spree of King Herod.
The Jews visit the Ben Ezra Synagogue that holds religious sentiments.  You can also pay a visit to the Mosque of Amr Ibn Al As here.
(Sharia Mar Girgis, South of Downtown)
The Citadel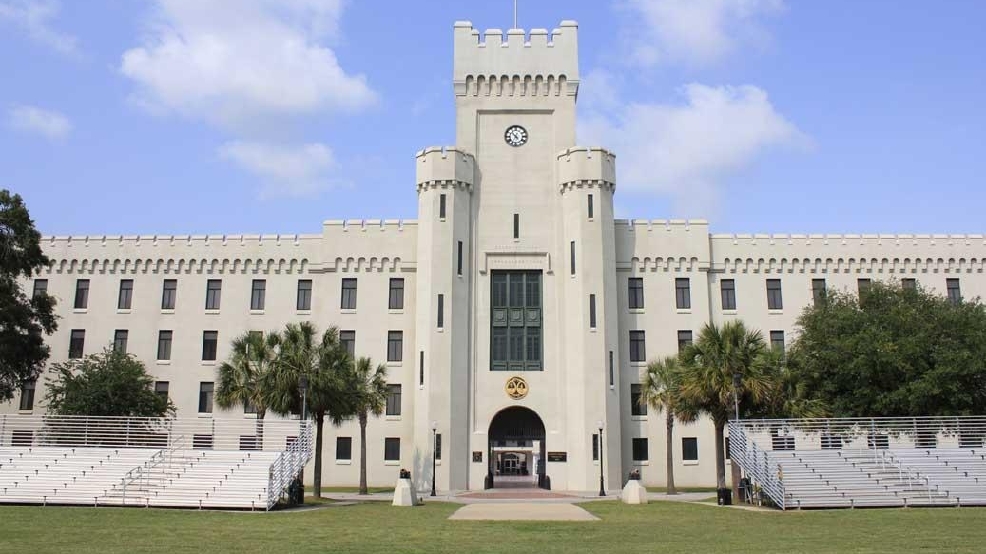 http://abcnews4.com
The Cairo Citadel is built at the foot of the Mokattam Hills by Saladin in 1176. It is just 30 minutes trek to the Citadel area from Bab Zuweila.
(Off Midan Salah-ad-Din, Islamic Cairo District)
Sultan Hassan Mosque
https://fr.videoblocks.com
Sultan Hassan Moques glows with the radiant beauty of the Mamluk architecture that exhibits Arabic artistry. It was built by Sultan Hassan El Nasir in a period from 1356 to 1363.
(Midan Salah ad-Din, Islamic Cairo District)