A woman is considered to be the backbone of the society. She is tough and sensitive and possessive. She is head strong and will do the best for her family and friends. She has multitude responsibility which she accomplishes efficiently. She plays the role of a wife, mother, daughter and an employee dividing her attention to several duties at the same time. She aptly does her duty without giving a chance of complaint by anyone. By the end of the day she is completely exhausted – mentally and physically! She need some moments that will be her very own to be what she really is – a care free person!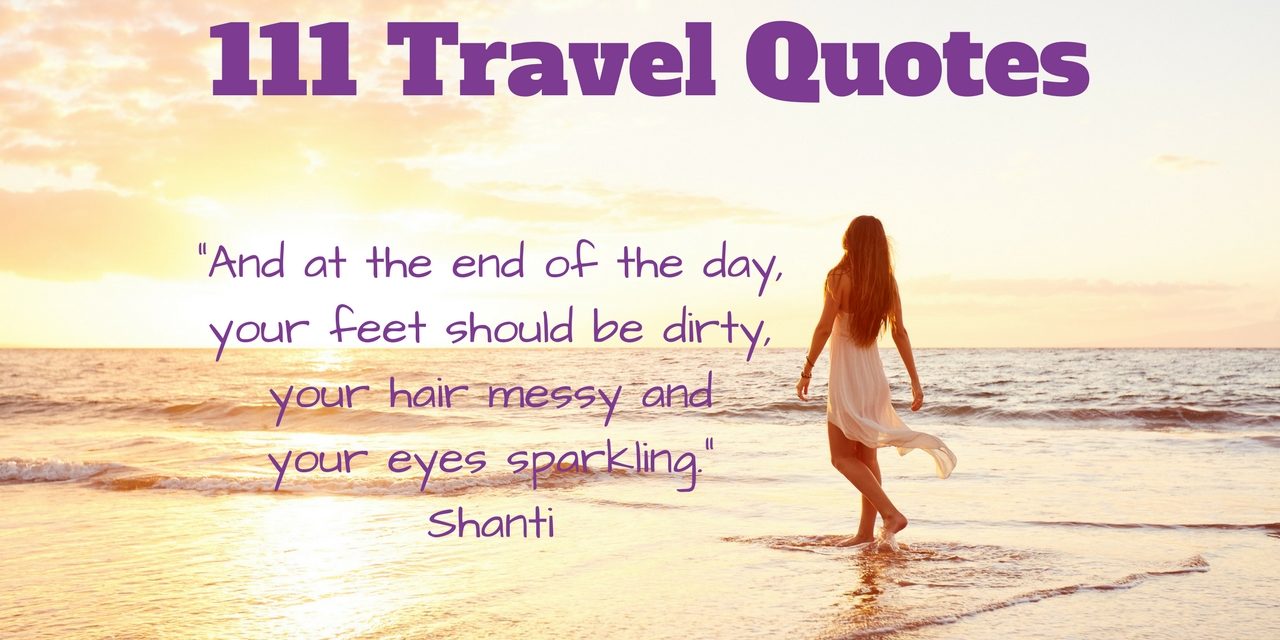 Her daily round of duties goes on day after day and months after months. She may at times feel chained and suffocated. Let her break free! Give her some space – to fly away from all her responsibilities. Every woman has a Girl Scout fantasy embedded in her syndrome. The ability to acknowledge the beauty of Nature is a valued gift by Mother Nature to this Gender.
A woman is not weak – she is stronger than her counterpart and can survive the toughest situations. Remove the fetters and release her of all her responsibilities and let her fly away for a few days.
Venturing out solo is a courageous act. She can now truly be herself! We the Bonton Travel will help her create an adventurous and relaxing trip to destinations that will make her realise her true self  and what she really want in her life.
Travelling
When travelling with Bonton Travel you need not fear of getting lost. Opt from the many packages that we offer; choose to travel abroad or visit wonderful destinations in our country. There is a gradually growing list of women that travel solo to enjoy the most of freedom in a short span.
There are few advantages of travelling solo:
Hike in Confidence
Lack of confidence will influence your routine, forming hurdles in correct decision making and following your intuition, resulting in reconfirmation from others. Travelling solo will make you capable of making your own decisions and face the challenges that come your way.  A triumph will help you to rely on yourself, bring an end to self doubting and help you shed your shyness.
Be Independent
As a solo traveller you can be an early riser (without waiting for others to arise) and zoom out for a long hike or a bit of Yoga without caring to look spicy. These glorified days will be void of meddling ideas and decisions of others. Consolidate in the comfort and luxury of solitude to be the real 'you'.   Rely on yourself as you can survive any decision you make.
Whether it is the nagging atmosphere back home or the workload at the office – plunge into your systems, locate a beautiful place and set your mind to travel far away from the daily chaos into the quiet comfort of Nature, to find a stronger and a confident new personality for you!